The 4 Best Interior Decor Styles with Easy-Clean Furnishing Fabrics for Your Home
If you're looking for some fresh ideas to spruce up your home this year, you might want to consider these four interior decor styles that can suit every room in your house. Whether you prefer a cosy, modern, eclectic, or minimalist vibe, there is a style for you.

Plus, we'll show you how to use FibreGuard stain resistant fabrics to create durable and easy-to-clean furnishings that will last for years.
Let's get started!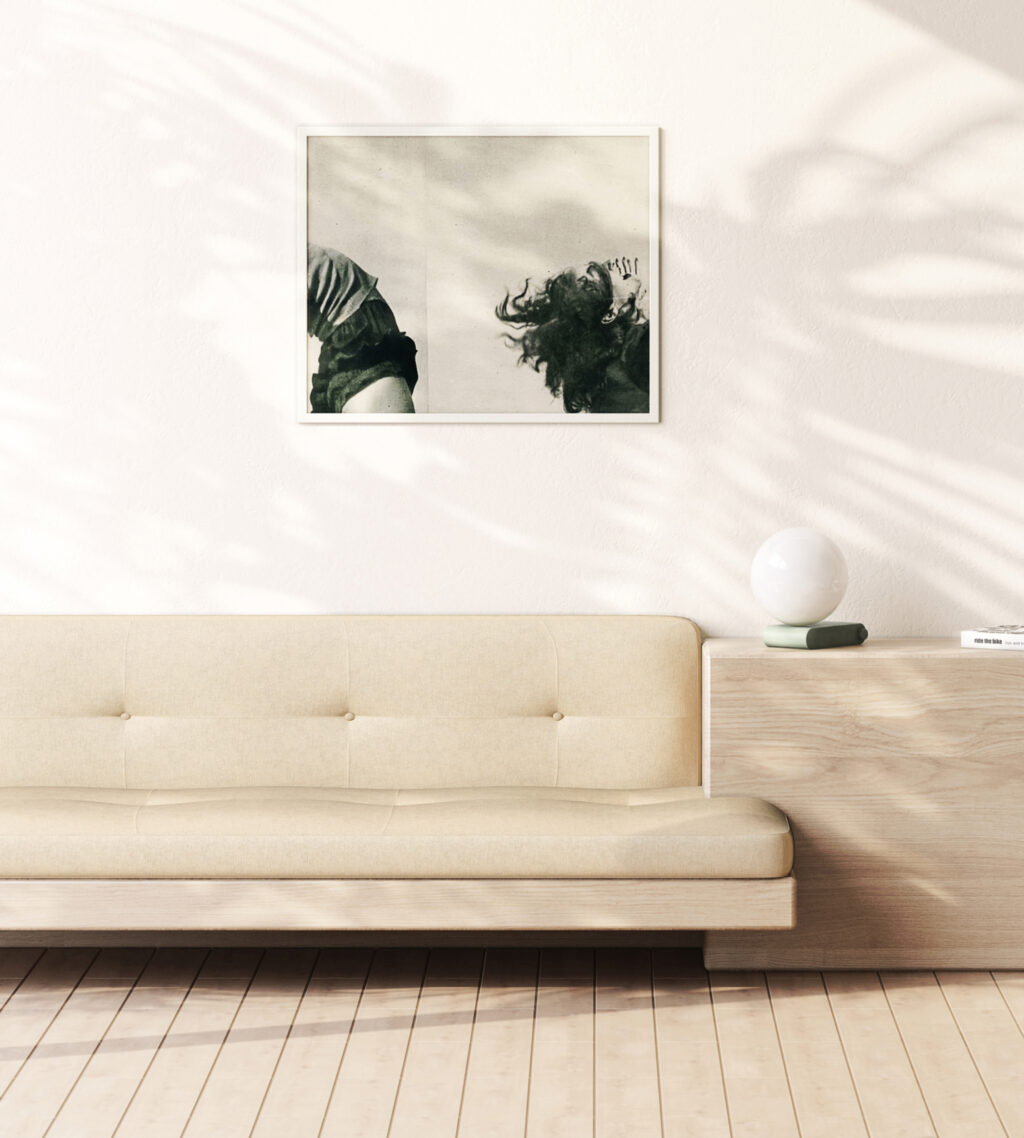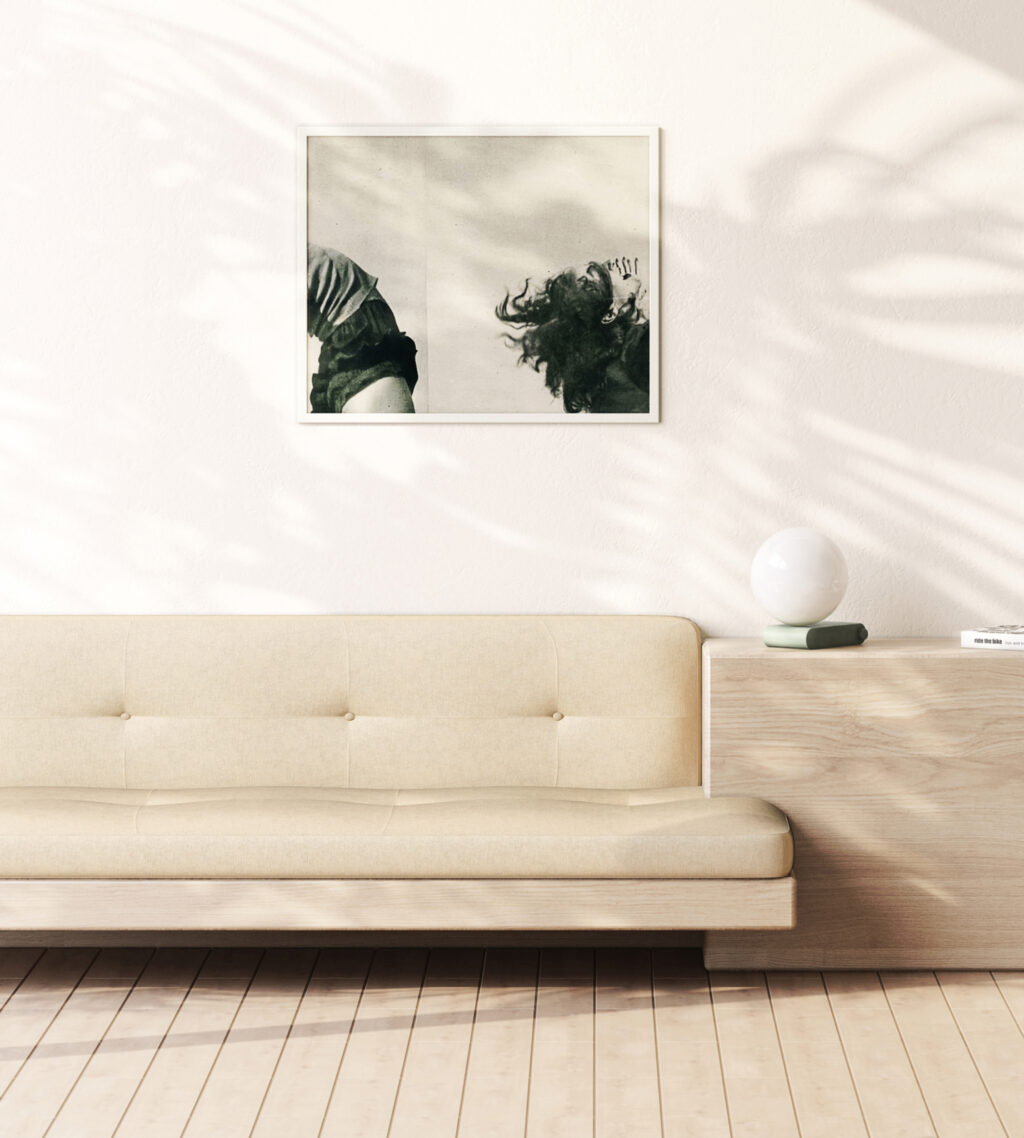 Cosy interiors: rustic, organic
This style is all about creating a warm and inviting atmosphere with soft textures, natural materials, earthy colours, and ambient lighting. You can achieve this look by adding some fluffy pillows, cosy blankets, wooden furniture, woven baskets, and candles to your rooms. This style is perfect for bedrooms, living rooms and family rooms where you want to relax and unwind.

You can use this rustic, 'authentic' aesthetic to create a relaxing spot, such as a reading nook with a bookshelf and a well-loved armchair, or a movie corner with a projector and a popcorn machine. You could also open it up for a welcoming atmosphere for more than just one person, such as a dining area with candles and napkins or a lovely guest room with all comforts seen it.
This focus on warmth and relaxation can make your home feel more personal and inviting, especially when you add some sentimental touches, such as photos, artwork, or souvenirs.
To complete this style, choose FibreGuard fabrics with soft textures, such as bouclé, or padded velvet. These textured fabrics are snuggly and ready to envelop you in a big hug when you come home at the end of the day.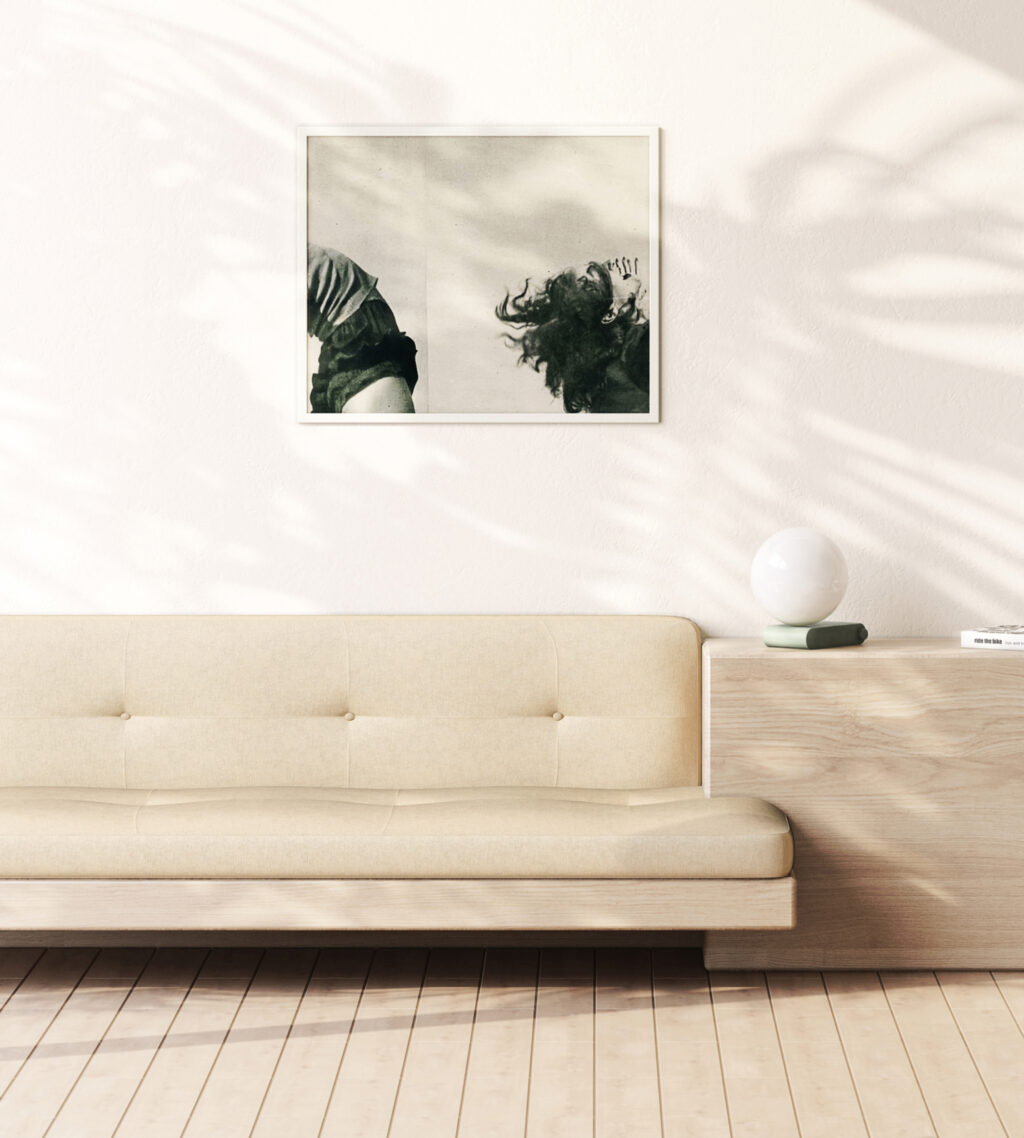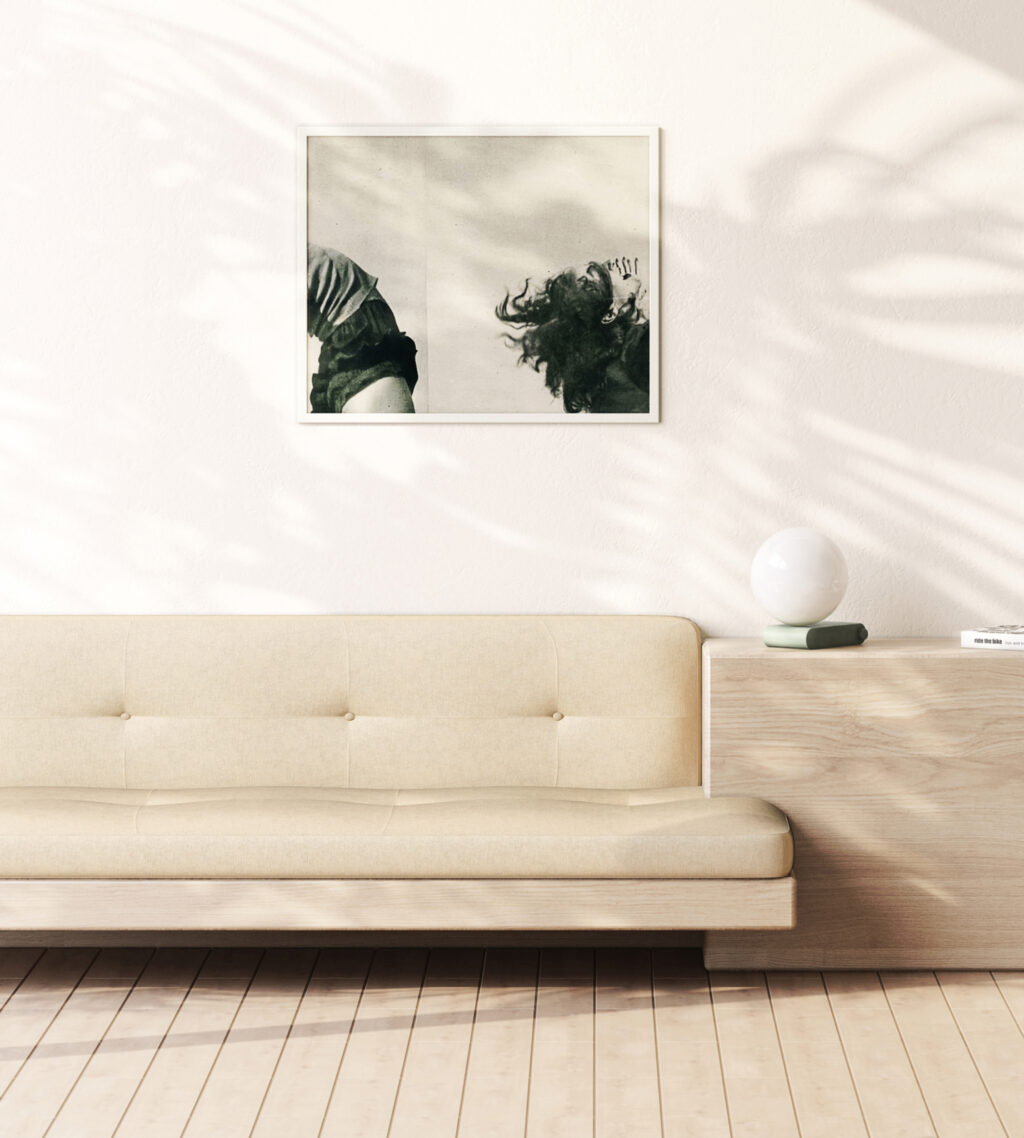 Modern interior styling
Modern interior decor is a popular choice for many homeowners who want to create a sleek and minimalist look in their living spaces. It's characterised by clean lines, geometric shapes, neutral colours, and functional furniture.
This style is all about simplicity, functionality and elegance with clean lines, geometric shapes, neutral colours and sleek finishes. The furniture is often low-profile and streamlined, with smooth surfaces and straight edges. The accessories are minimal and carefully selected to add interest and contrast without overwhelming the space.
The colour scheme should remain balanced and harmonious, avoiding too many or too bright colours that can disrupt the simplicity of the space. This style is ideal for kitchens, bathrooms, and home offices where you want to create a sense of space and efficiency.
FibreGuard: With FibreGuard's furnishing fabrics, you can make your modern home feel warm and welcoming. Add a touch of style with textures, patterns, and colours that work well together. For example, working with subtle stripes, neutrals, or even bolder geometric designs can make your living room look amazing and add surprising, yet tasteful touches.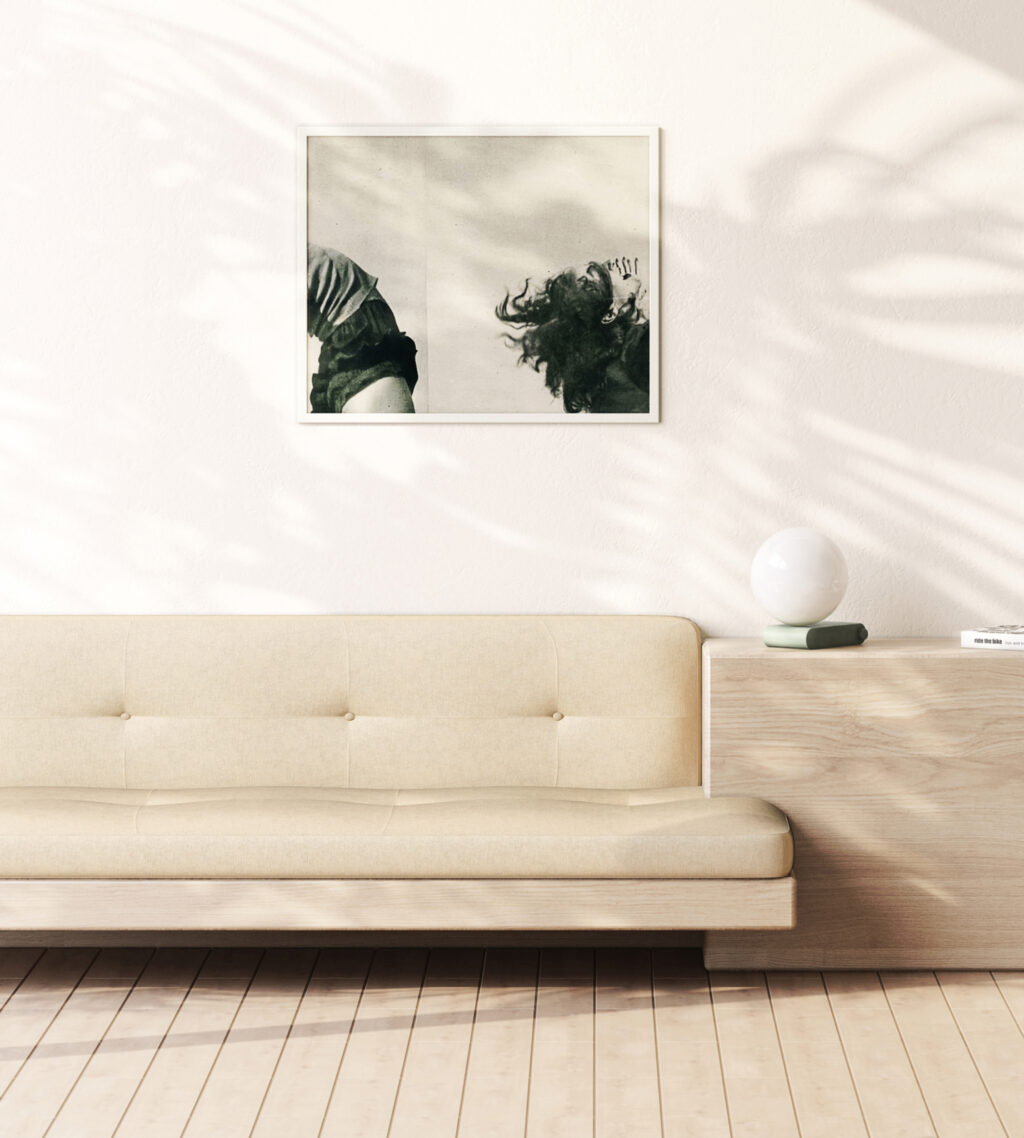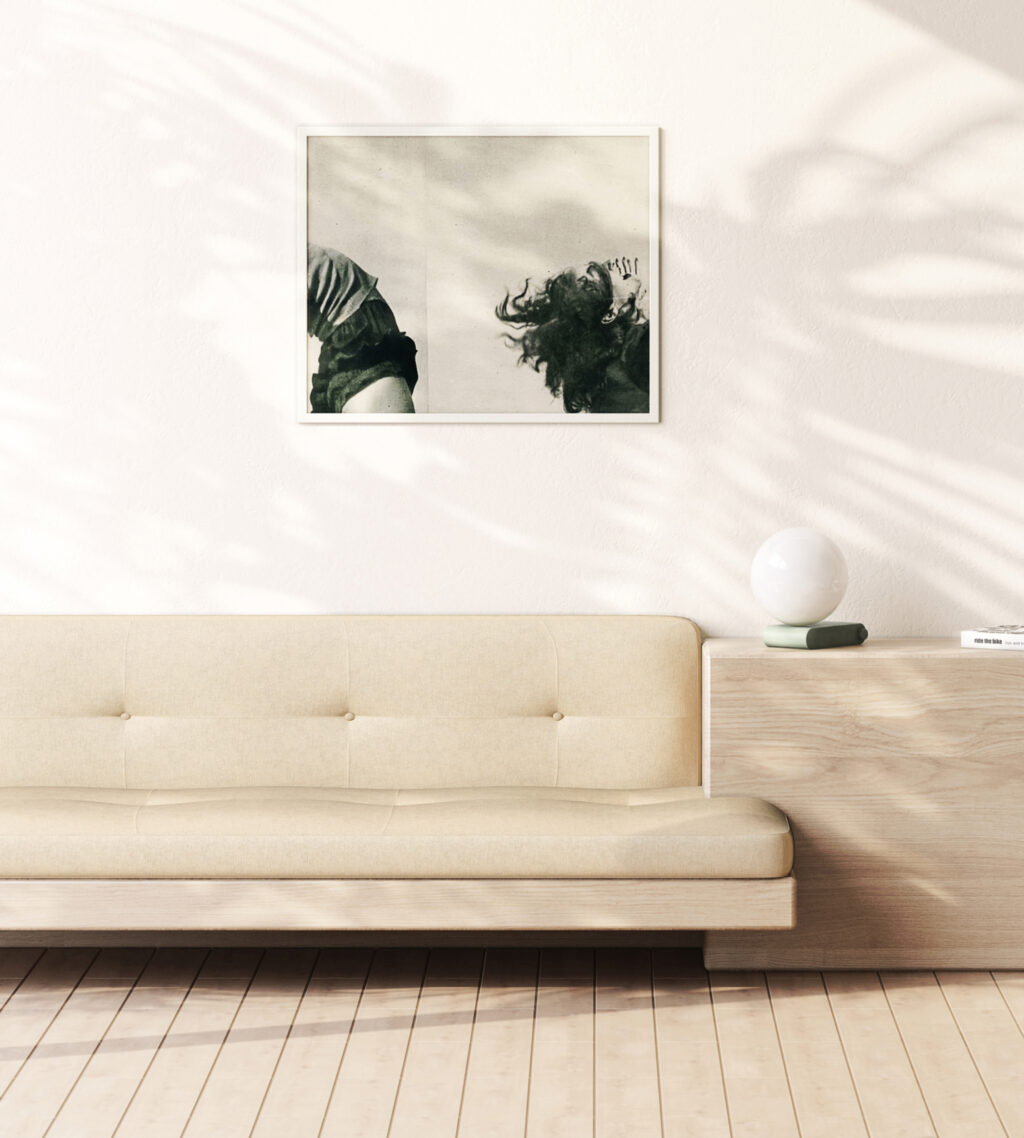 Eclectic room décor
This style is all about expressing your personality and creativity with a mix of different styles, colours, patterns and textures. You can achieve this look by combining some vintage pieces, global influences, quirky accessories and bold prints to your rooms.
This style is great for dining rooms, entryways and hallways where you want to make a statement and showcase your unique taste.
FibreGuard: To achieve this look, opt for bright colours, mixed materials, layered textures, and global influences. For fabrics, choose cotton, silk, velvet, or embroidery that are vibrant and expressive.
Minimalist interiors
The difference between modern interiors and minimalist interiors. Minimalist spaces include open concept rooms, lots of natural light, and simple functional furniture with a colour palette that is neutral or monochromatic. While modern design allows for more spontaneous decoration, minimalist interiors are strictly about only using pieces that serve a purpose.
Minimalist room style is all about reducing clutter and focusing on the essentials with a monochrome palette, minimal furniture, natural light, and open space. You can achieve this look by removing any unnecessary items, choosing some functional furniture, white walls, and green plants to your rooms.
This style is suitable for bedrooms, living rooms and home offices where you want to create a calm and serene environment.
FibreGuard: to create a minimalist interior that exudes tranquil sophistication, incorporate fabrics that have subtle textures or delicate strié effects, rather than loud prints. Choose neutral, pale tones like white, beige, or grey to maintain a clean, uncluttered aesthetic.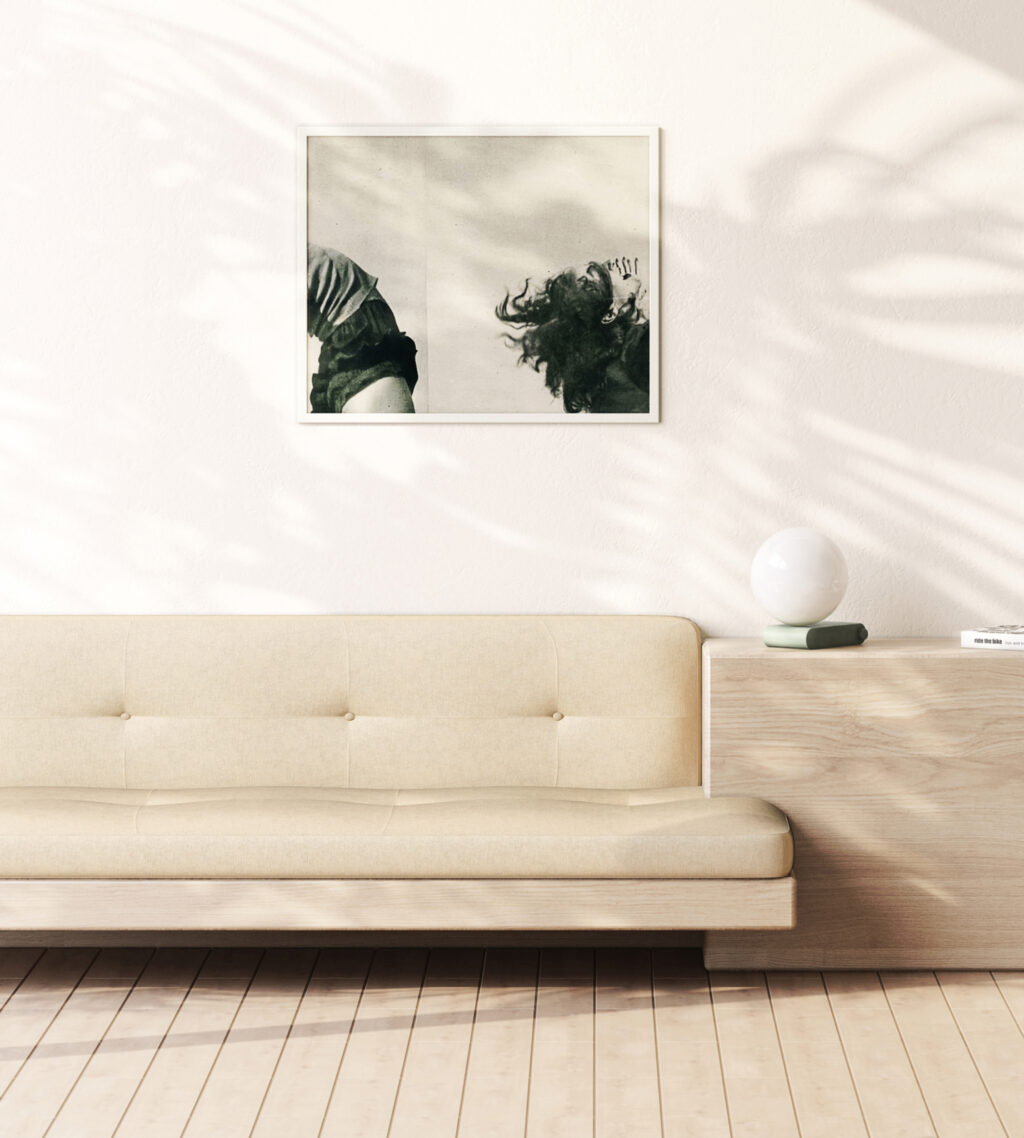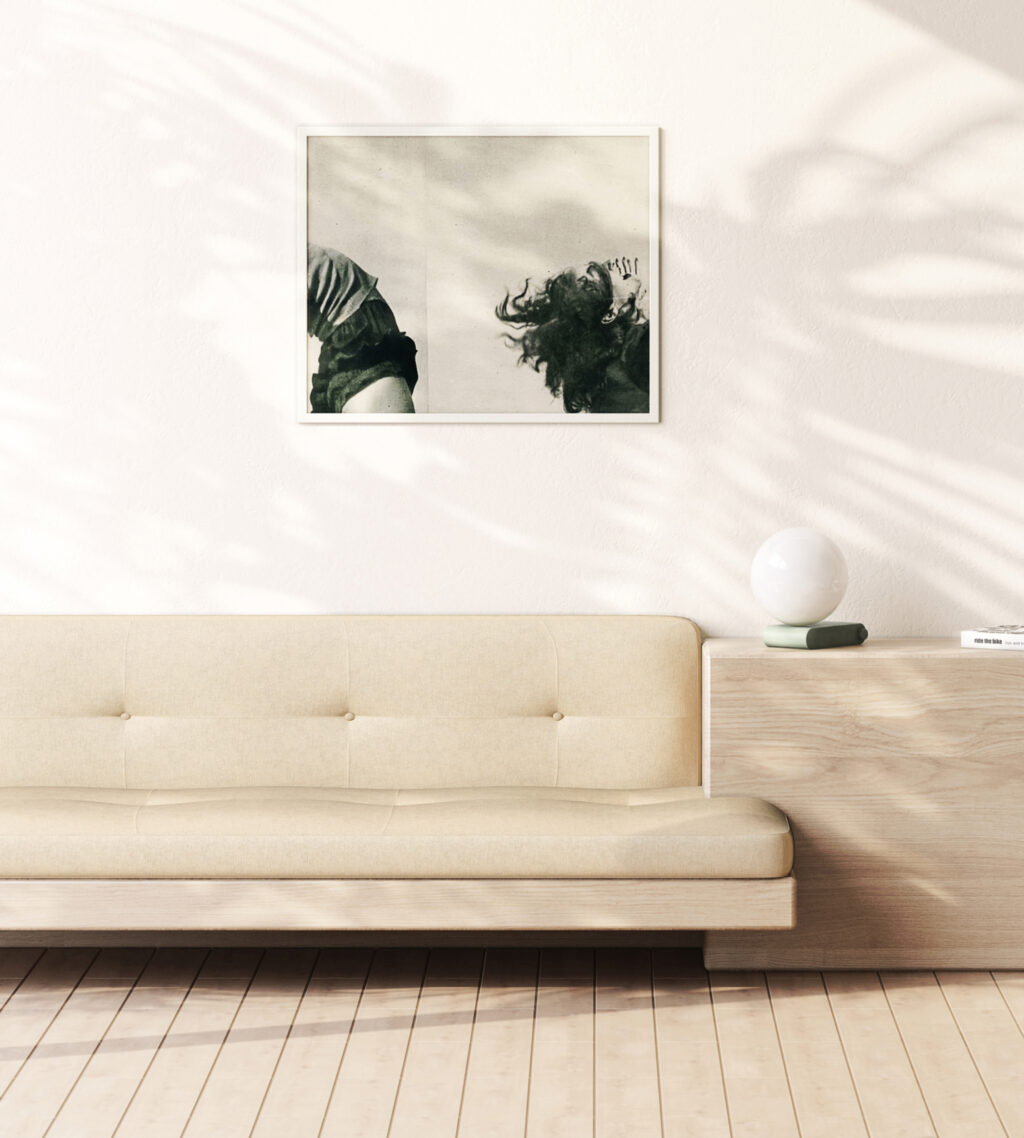 Great interior design powered by FibreGuard fabrics
In conclusion, the versatility of FibreGuard fabrics empowers interior design professionals to easily achieve any interior styling, with the added extras that make our performance furnishing fabrics special. Our wide selection of colours and textures effortlessly create any mood or atmosphere, from a cosy rustic home, an eclectic haven, a contemporary space, or a minimalist sanctuary.
We're passionate about supporting design experts in all stages of their projects. We're proud design professionals specify our performance fabrics globally, elevating their projects to meet the diverse needs of their clients, all while enjoying the practical benefits of stain-resistant and easy-to-clean FibreGuard fabrics. Interested in working together? Get in touch with us.