Performance Fabric 101: A Guide for Retail Sales Associates
Every salesperson knows that it's important to become knowledgeable about the product you're selling, but when it comes to performance fabrics there can be so many things to remember that junior sales associates find it overwhelming.
We have rounded up the top tips to help sales associates everywhere when it comes to selling high-performance fabrics. The best place to learn is from insiders in the field, so where else to look for answers than our team at FibreGuard, leaders in performance furnishing fabrics!
How to sell performance upholstery
Performance fabrics, and especially upholstery, are becoming increasingly popular in today's decorating world. We hear time and again about the confusion faced by people who are looking to update their homes, or even those who are buying furniture for the first time, when it comes to furnishing fabrics.
Which ones are the best, and why?
There's no quick answer to this, which is why, to successfully sell performance upholstery, you should first understand the different types of fabrics available and how they affect performance. Upholstery fabric is available in a variety of materials, and performance upholstery isn't any different.
First, a fact: customers who are looking for a product that will last them a long time and offer superior performance will be more likely to purchase performance upholstery.

Related read: The structure of Stain Free Technology: engineered by textile scientists >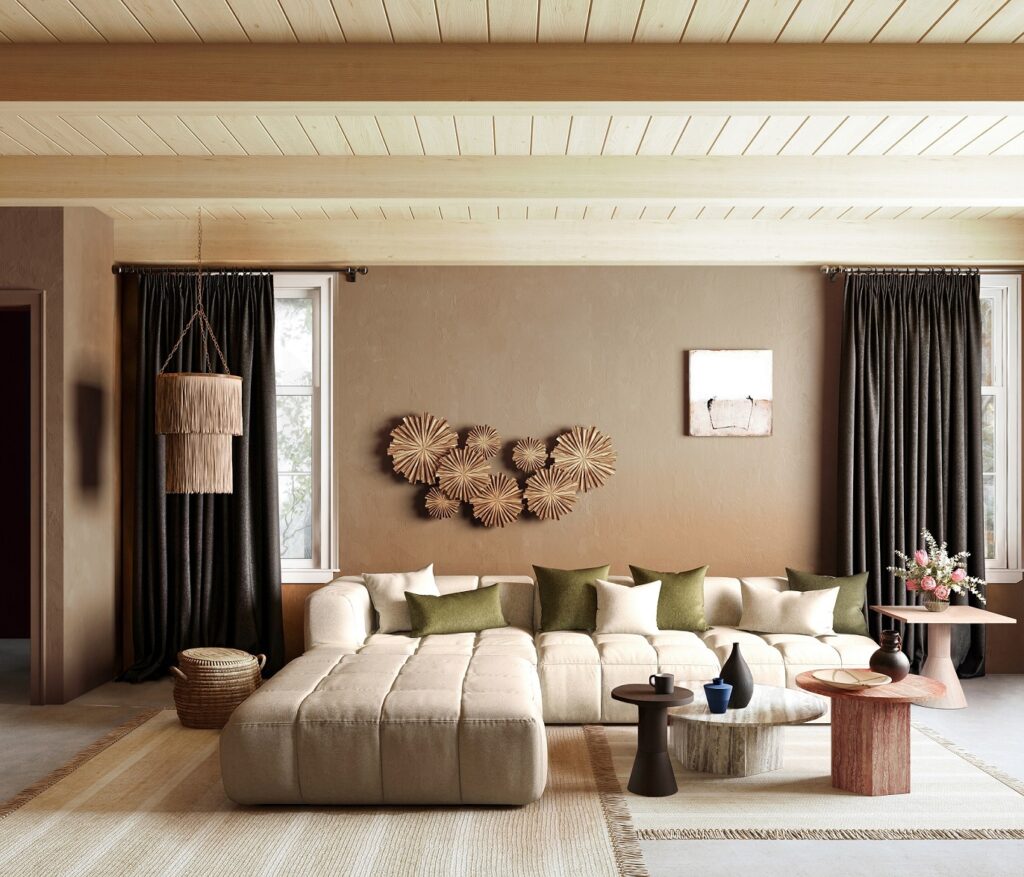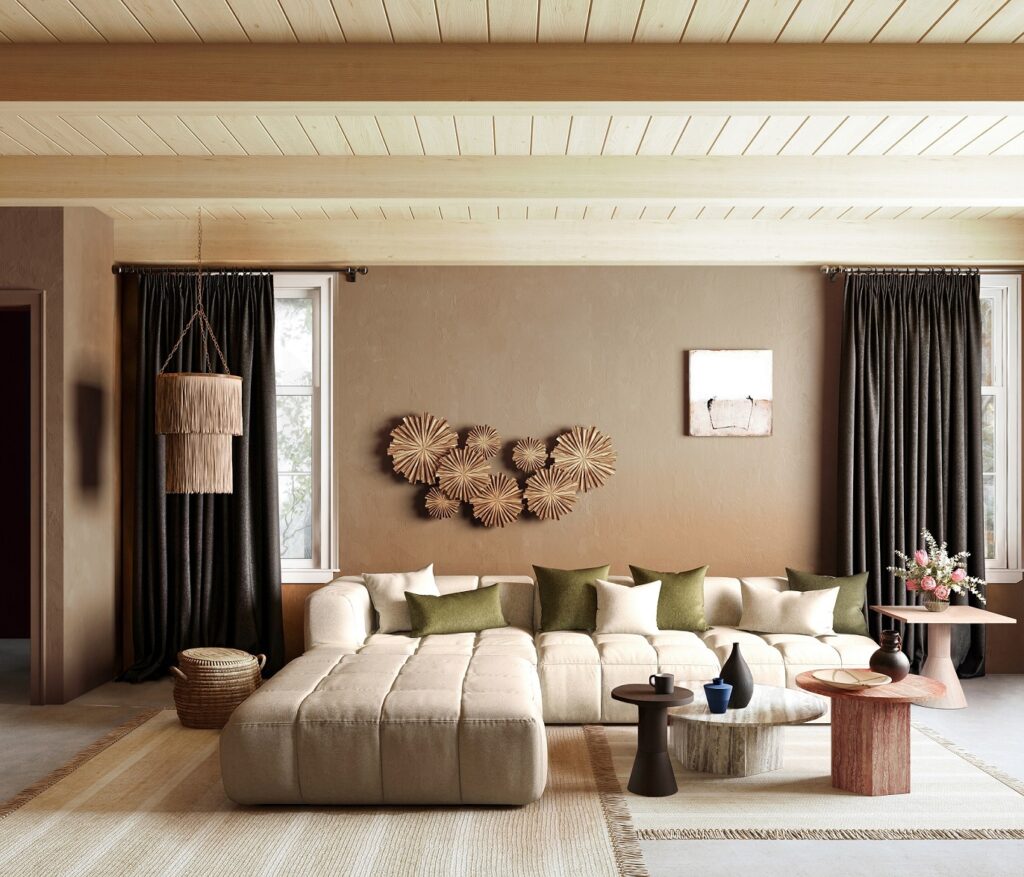 Consumers buy performance fabrics for individual reasons
As RSAs, it's important to become knowledgeable about the product you're selling. Understanding the benefits of performance fabrics will help you share their most valuable selling points with customers. First and foremost: educate yourself on the features and advantages of the fabric collection, so you can make a strong case for why customers should invest in it.
It's also crucial to know your customer and their lifestyle. With performance fabrics, ask questions about their house, look and what they do. Performance fabrics are now attractive, easy to clean and comfortable. This makes them great for families with kids and pets or people who like to have people over.
Retail salespeople don't want to sell customers fabric that doesn't fit their space and lifestyle, which would only result in disappointing them and driving them away.
To recommend the right product, you must understand both technical and practical aspects of performance. It is important to consider how the material will be used and where it will be placed so that you can help end consumers choose a high-quality type of upholstery or drapery fabric that's perfect for what they need.
Related read: Answering your questions on flat weave vs textured décor fabrics >
Improve performance upholstery sales …by selling the benefits

Performance fabrics are loosely defined by 3 things: cleanability, repellency and durability. We have another layer to our personal definition of 'performance fabric'. For us, 'high performance' means that a material will maintain its beauty and resist wear over time.
For this reason, it is more useful to look at the overall performance of a fabric rather than focusing on only one aspect (such as stain resistance).
What are other key performance indicators that are important for all retail sales associates when it comes to performance fabrics? We asked our team:
"A true performance fabric should be able to withstand repeated washings without pilling, have seams that are strong enough not to tear easily, resist abrasion from repeated contact with other fabrics and resist the staining effects of food or beverage spills." - FibreGuard Product Development
When thinking about fabrics for households with pets or small children, remember to think about the extra advantages of a moisture barrier.
Fabrics with built-in liquid barriers, such as FibreGuard Pro, create a physical barrier that prevents liquids from seeping into and damaging the furniture. This keeps it hygienic and fresh.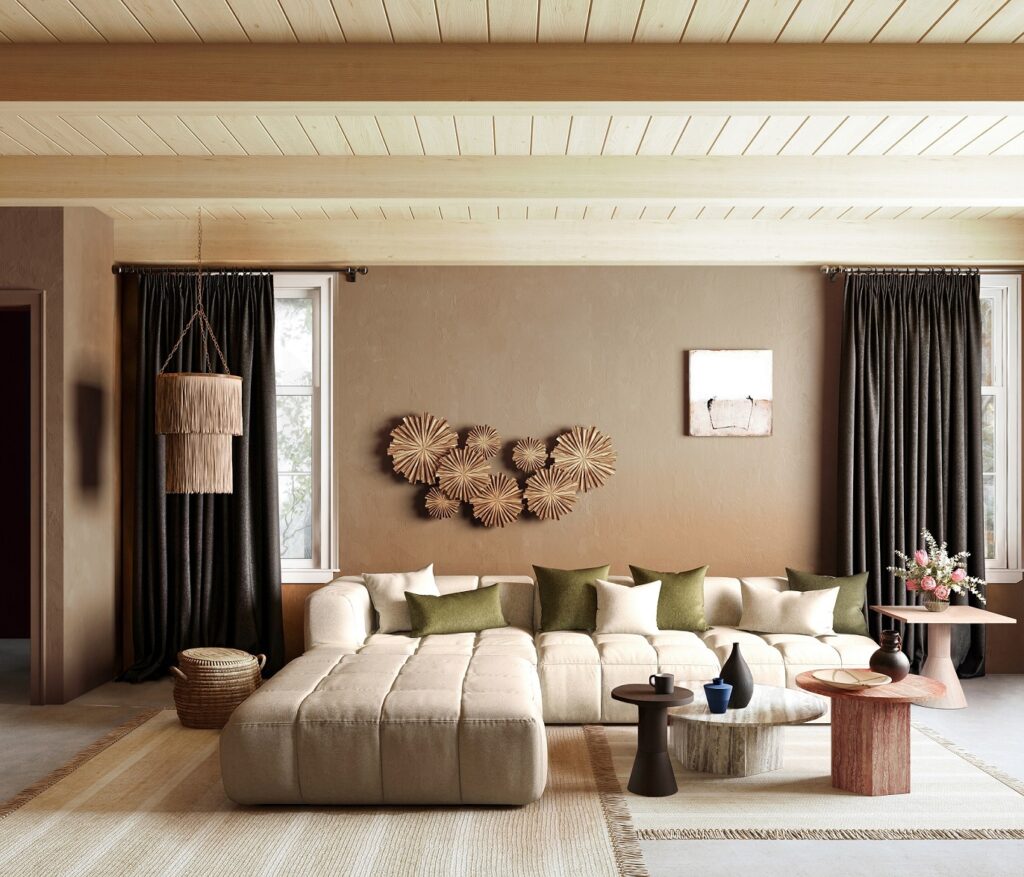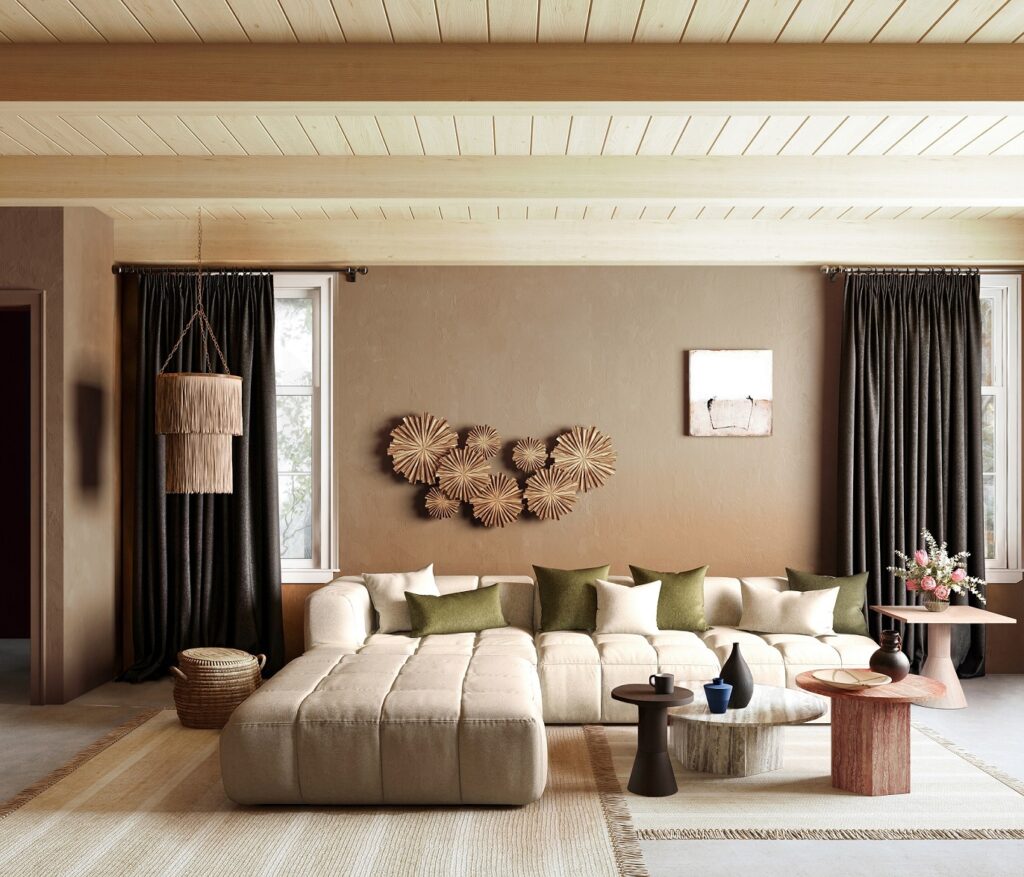 Insider insights: what FibreGuard's own customers expect of our performance fabrics
Our customers expect only the highest standards of quality and performance when it comes to our FibreGuard performance fabrics. Our products must be able to stand up to the test of time and perform in a wide variety of conditions, from extreme temperatures to intense sunlight. Our fabrics must also be able to resist dirt, stains, and fading to ensure that our customers are able to enjoy their purchase for years to come. We understand that our customers' satisfaction is paramount and strive to ensure that our performance fabrics meet and exceed their expectations.
FibreGuard's customers, and ultimately the end user, expect that materials will not only hold up to any situation in or out of the home, but also expect the fabrics to remain attractive, easy to clean, safe for their families, and incredibly durable.
They want to be sure that the fabrics they use are of the highest quality, so that they can have peace of mind knowing that their furniture will last for many years to come.
They also expect that these fabrics will retain their vibrant colours, even after repeated washings.
Furthermore, they expect that the fabrics will provide a safe and comfortable environment for their families, free from any hazardous materials or chemicals.
FibreGuard provides its customers with the best quality products through research and improvements to its manufacturing processes. We prioritise sustainability above all else. Many other fabric companies talk about sustainability, but our commitment to making our textiles and the entire textiles industry better is what makes us unique. Learn more: Sustainability in Textiles.
6 quick tips for all performance fabrics retail salespeople

First, it's key to know your customer and their lifestyle. When selling performance fabrics, ask questions about your customer's project scope, the aesthetic style they're working with, and how they will be using the space.
Look at the overall performanceof a fabric rather than focusing on only one unique selling point.
Explain the durability, ease of cleaning, and other features that make the fabric a great choice for upholstery.
Additionally, you should also discuss the design options that are available. Many performance fabrics come in a variety of colours and patterns, allowing customers to choose a design that matches their decor.
Finally, be sure to emphasise the long-term value of the performance upholstery and how it can help save customers money in the long run.
By providing customers with helpful information and emphasising the value of performance upholstery, you will be more likely to make a sale.
Want to learn more about performance fabrics and the textiles industry?
If you're interested in learning more about performance fabrics and the textiles industry, become a better home textiles RSA with the help of our free fabrics' academy. We offer a wide range of shorter articles and longer, in-depth guides that will give you the necessary skills and knowledge to become an expert in the field. From understanding the different types of fabric and fibers used in the industry, to learning about the latest trends in the market, our fabrics academy will provide you with all the information you need to become an expert in the textiles industry.
Our resources are continually updated, with more articles and guides added every week - and all are freely available! Here are some articles to get you going:
Gain access to straightforward, easy to understand articles and guides about the world of textiles and boost your fabrics' knowledge quickly. Start now.