Woven to protect
FABRICS FOR HOME, FOR WORK, FOR YOU
Proven both stain resistant and long lasting, FibreGuard fabrics are engineered from the inside out to perform.
FibreGuard is the result of years of research and testing by interior designers and textile engineers. Our focus at FibreGuard is to be what we call 'life-friendly': offering fabrics ready to stand up to anything daily life can throw at them.

We've taken the rigors of home life as well as the work week into account, and promise that FibreGuard fabrics are ready for anything your pets, children and coworkers can think up.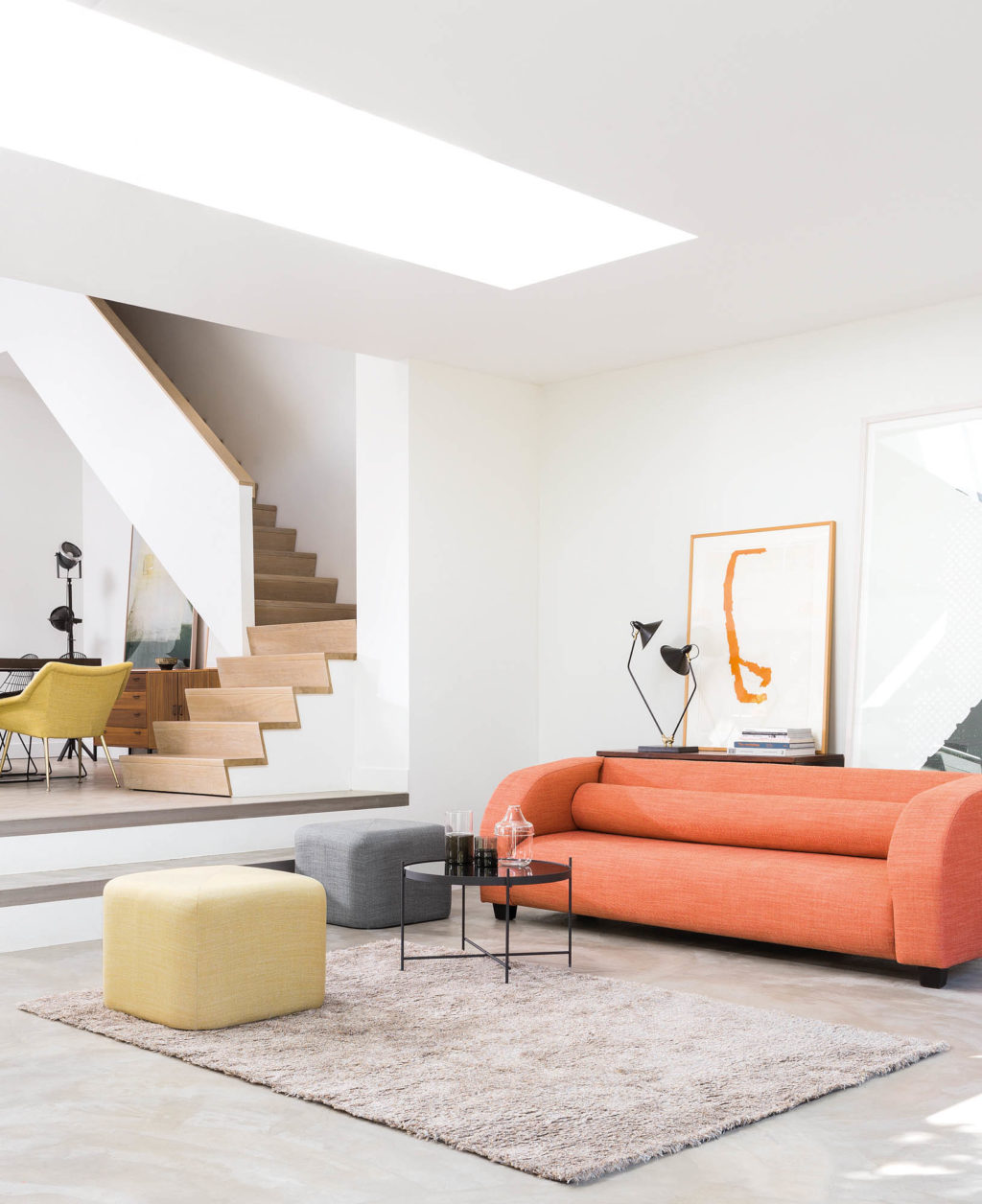 High quality, durable fabrics
The FibreGuard effect is permanent, meaning that the stain-free properties in your fabrics will last long after washing or prolonged use.
We've ensured this as all FibreGuard fabrics undergo numerous textile tests in independent laboratories to ensure that they're durable, reliable, and of a consistent quality.
More importantly, such extensive testing is carried out to certify our fabrics as surpassing worldwide standards, regardless of the market they're being used in.


Cleanable with every stain
FibreGuard fabrics are seriously easy to clean. Our mission has been to make your life as easy as possible, limiting your interactions with cleaning products on a daily basis.
There's four steps to cleaning our fabrics, and two of those are 'water'.



Variety is the spice of life
We have a wide variety of fabrics for you to choose from. Each collection is the product of a long process of decisions, resulting in a fabric that's perfectly designed to fit your needs and style.