Australian furniture manufacturers rely on FibreGuard for stain resistant upholstery
Australian furniture designers are making a name for themselves by blending traditional craftsmanship with cutting-edge technology.
Today, we're highlighting two striking pieces of contemporary furniture that are on the Australian market right now.
These manufacturers have created unique designs and used FibreGuard fabrics, through our partners at Zepel Fabrics, to make their luxury items stand out from the crowd.
Focus on furniture manufacturers: CosyCribs and Abide Interiors

The fabric industry is constantly growing as more and more designers demand interesting, attractive, and durable materials. But finding the perfect fabric for your furniture designs can be hard; designers want a textile that's lightweight, but also has a certain level of heft so that it holds up to the test of time.
As a textile brand we've learned that to make the dreams of furniture designers ideas come alive, tapping into the imagination of our customers is key.

FibreGuard has supplying the furniture industry with high-quality fabrics since our inception. Since our stain resistant fabric was launched, we've seen it used in the designs of some of the best furniture and interiors brands. We're delighted that their high standards have been met by our product line.
The furniture:
Let's look at two unique pieces of contemporary furniture currently on the Australian market: the Monte Carlo Armchair from Abide Interiors and the Three-Seater Villa Sofa from CosyCribs. These manufacturers have created these stunning pieces using FibreGuard fabrics.

Abide interiors
Abide Interiors is a home and lifestyle brand located on the beautiful Sunshine Coast, and their Monte Carlo Armchair is an iconic Rattan armchair.
The handmade frame is crafted from sustainably sourced teak, and the seat itself are meticulously made to exacting standards. As this chair is created from handmade rattan, each piece has natural variations which are inherent in natural rattan.
CosyCribs
Gold Coast couple, Jim and Courtney in 2019, with a philosophy grounded in helping customers find gorgeous pieces of furniture at a fair and reasonable price. As such, their Three-Seater Villa Sofa is a timeless statement piece for any stylish living area.
Crafted from American oak, the Villa Sofa supports a comfortable seat cushion and back rest to relax into after a big day.  The Villa Sofa features FibreGuard upholstery.
Stain resistant upholstery that furniture designers can trust

Abide Interiors and Cosy Cribs wanted to create a range of carefully crafted furniture using only the highest quality components and superior workmanship.
Ultimately, they decided to work with FibreGuard, because our fabrics were perfect for their unique, high-quality designs.

"Longevity and stain-resistant durability in home textiles are more important than ever, particularly as our living spaces have multiple purposes. Consumers are embracing a more curated and considered solution to their next generation home furnishings – furnishings with style and appeal that are built on strong practical benefits." - Caroline Whitty, Zepel Fabrics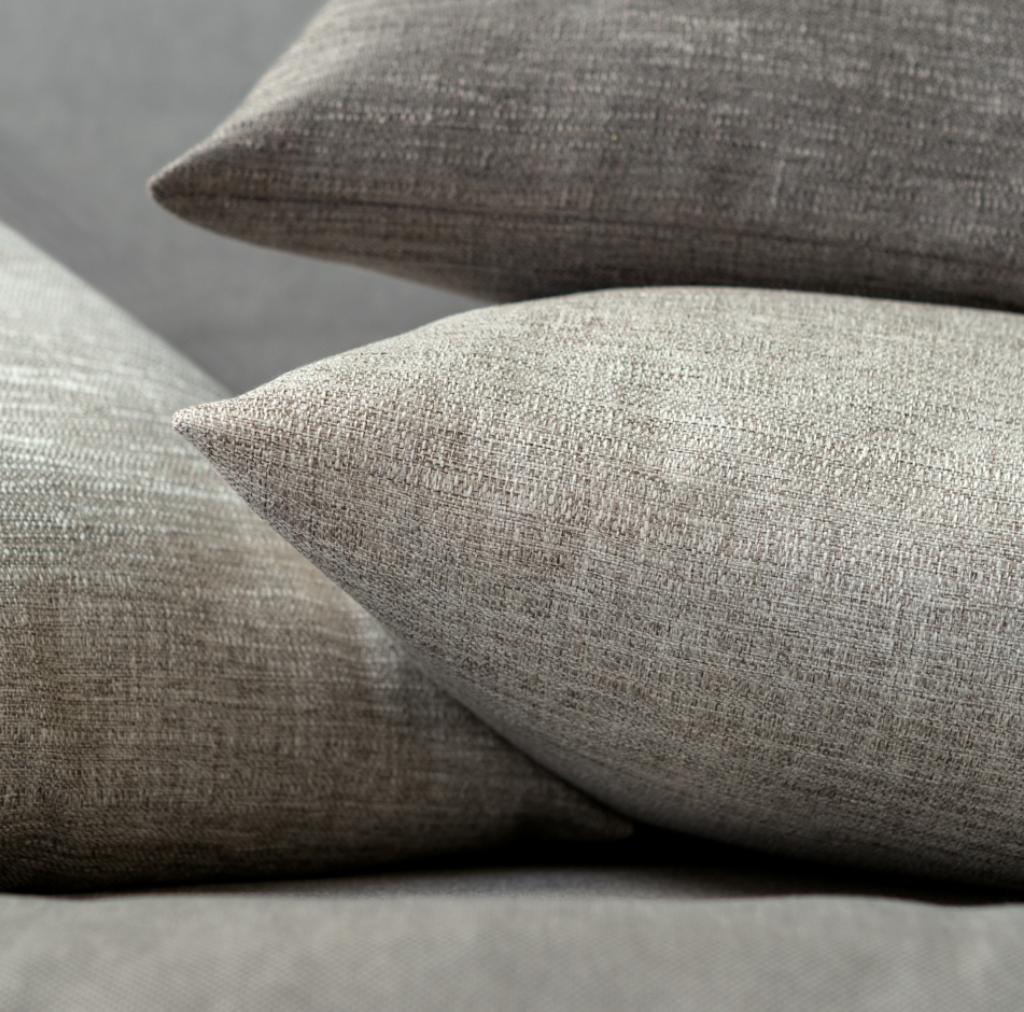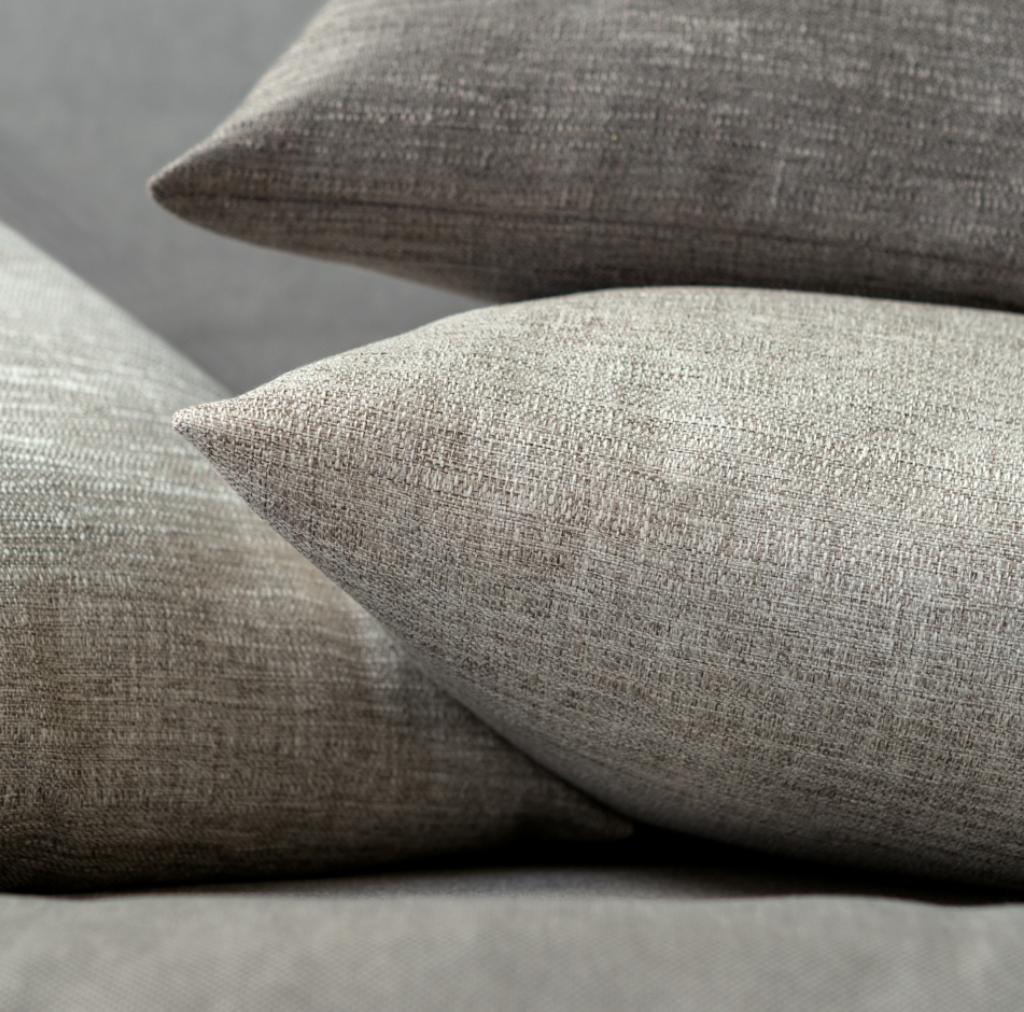 FibreGuard's stain-resistant fabrics brings our innovations to everyone

Industry professionals and even hobbyists know that the key to success is innovation.
It is a strategy that has been making an impact on the Australian furniture design industry, with local designers creating pieces that blur the boundaries between tradition and modernity.
It's a story we're familiar with at FibreGuard, even though we're based far away from Australia. Our fabrics are the result of years of research and testing by interior designers, textile engineers—and even pet owners. We focus on making fabrics that can withstand anything life throws at them.
Check out this article especially for pet owners out there where we help you welcome some four-legged wildlife into your carefully considered home interiors: Easy clean fabrics recommended for homes with pets.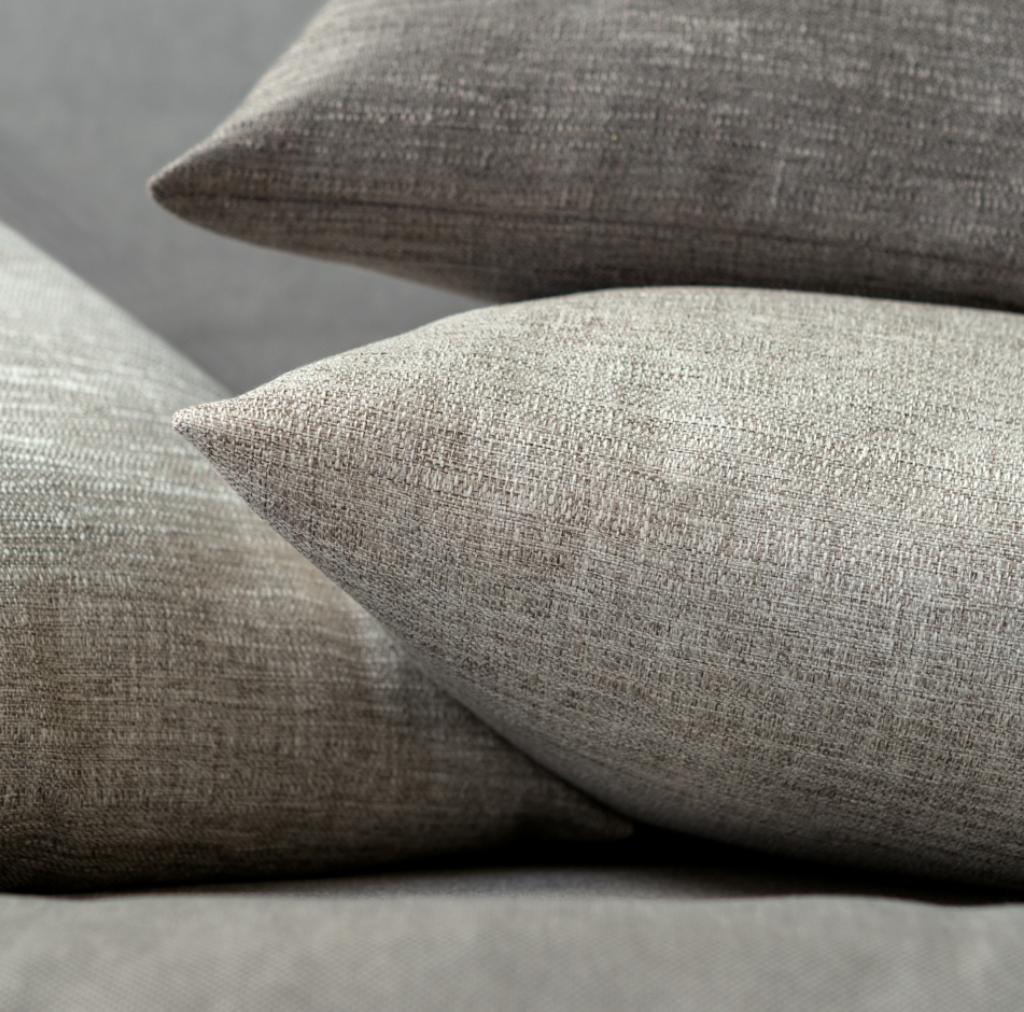 Dare to decorate in even paler shades

We understand that cleanability is a major concern for people who live in busy homes. We live in busy homes too.

Carefree living in even the busiest spaces: this is the foundational concept of our stain resistant fabrics. To us, it doesn't matter if those spaces are residential or commercial.
It doesn't even matter if they're on land or at sea, indoors or outdoors. What matters to us is that all our upholstery and drapery fabrics are easy to clean and even easier to maintain: even our white fabrics and neutral shades.
It's no accident that the furniture featured in this case study has refreshingly light-coloured upholstery: with our high performance upholstery, white sofas are never a bad idea.
Beautiful furniture needs high performance upholstery fabric
When you shop for furniture, look for FibreGuard's unparalleled stain-resistant properties. Our stain resistant furnishing fabric is available worldwide and can be used for all sorts of spaces: indoor, outdoor, and everywhere in-between.
Get in touch with our sales team for professional furnishing fabric solutions.