Garden picnics and outdoor tea parties: the ultimate FibreGuard style guide
Today we invite you to a lovey picnic on your patio, balcony, garden…or anywhere you like! We're here to help you revel in the warmer weather, wherever you are, with a romantic mood board of our favourite FibreGuard styles.
Think sweet floral patterns, rambling roses and the heady scent of lavender. The writer Alice Walker once remarked that "tea to the English is really a picnic indoors." Why not bring the picnic teatime outside and have the best of all worlds?
Ready? Let's dive in!
Carefree outdoor entertaining with friends
At FibreGuard we're fans of getting together: sunny afternoons with friends are delicious. Reflecting on our 2021/2022 trends, combined with the popularity of cottagecore styling, we've hit upon a way to elevate garden gatherings everywhere.
For example, our 'In It Together' trend highlighted our pursuit of slower-paced living. It also focuses on how we rediscovered classically nostalgic activities such as baking, knitting, picnics, embroidery and tea parties.

This strong community feeling isn't going anywhere now that many countries are opening up again after 2020, and our love affair with safe, nostalgic feelings isn't fading either. As the weather warms up, outdoor entertaining is booming:
"At the beginning of 2020, we were focused on creating outdoor spaces that complement our homes and lifestyles," said Jackie Hirschhaut, vice president of the American Home Furnishings Alliance, "and today, we are creating outdoor spaces that supplement our sense of wellbeing and transform an outdoor area into an outdoor room." -
Cottagecore comfort for picnics and tea parties
'Cottagecore' picnics are a wonderful example of the mix of our need for nature with our nostalgic sentiments as we reunite with friends. Their soft, floral quality speaks to our need for the natural world and married it with an anchoring aesthetic of an imagined 'simpler' time.
'Beauty in 2021 interiors is defined by velvet, floral patterns, chintz, calico, and the layered loveliness of 'cottagecore' which was described as a sort of 'aspirational nostalgia' by Isabel Sloane in the New York Times.' – The two fundamentals of every major decorating style.
Mixing and matching decorative elements creates a more personal style in the whole house, from the bedroom décor to the living room or even outside in the garden.
Customising your picnic décor choices to reflect the dynamics of your friends group makes for a very special atmosphere.
Truly scrumptious aesthetic elements for garden tea parties
Picnic hosts can create an atmosphere of romantic nostalgia if they keep these points in mind:
English-style willow woven picnic baskets
If you don't want to use a picnic basket as a table, deck out a garden table with an elegant tablecloth and starched linen napkins. Bonus points for lace edging
China teacups and plates give your gathering a feeling of real sophistication. Bonus points if they're decorated with delicate floral patterns and gold filigree rims
When it comes to food, classic picnics include scones, cake slices and macarons (is there anything more beautiful than a stack of macarons?)
Porcelain etagères to showcase your nibbles with flair
Dried flower bouquets in stylish vases
Decorative outdoor pillows and floor cushions in trending colour palettes (see below)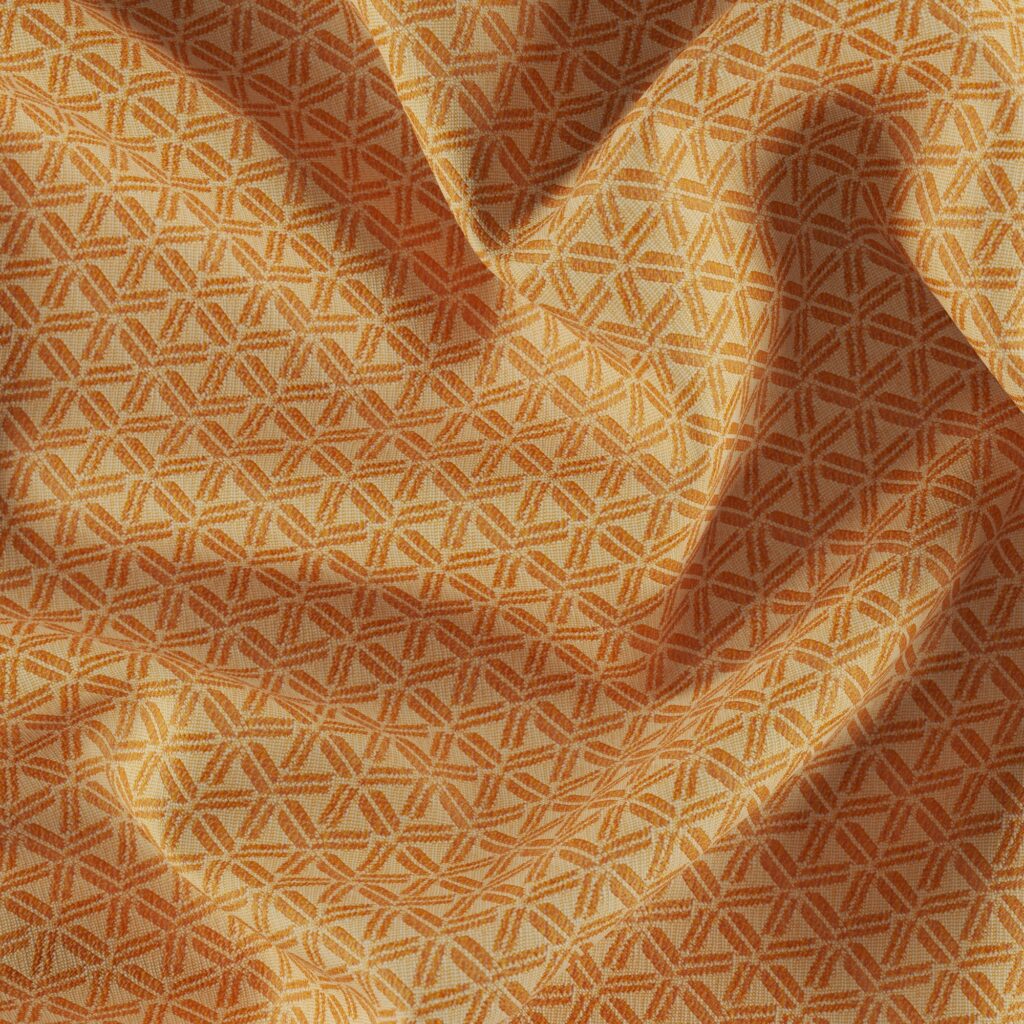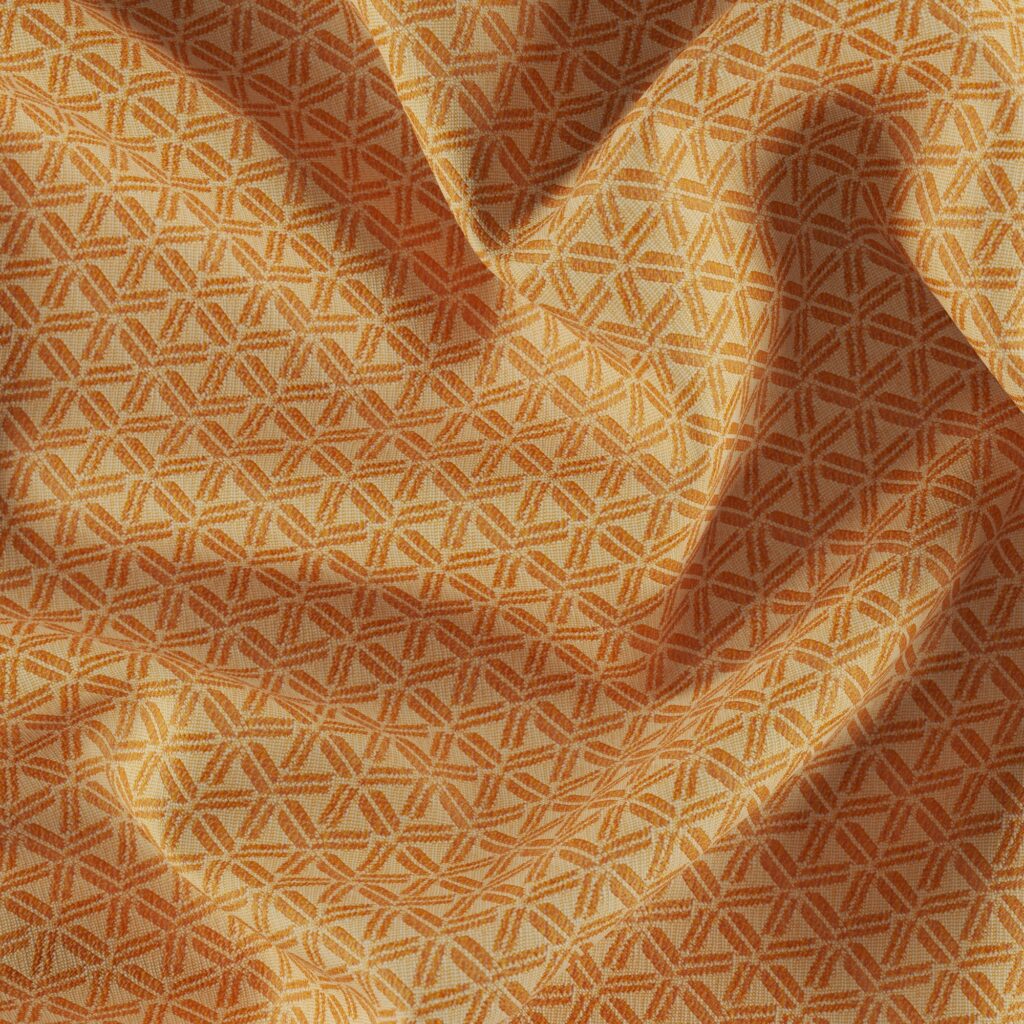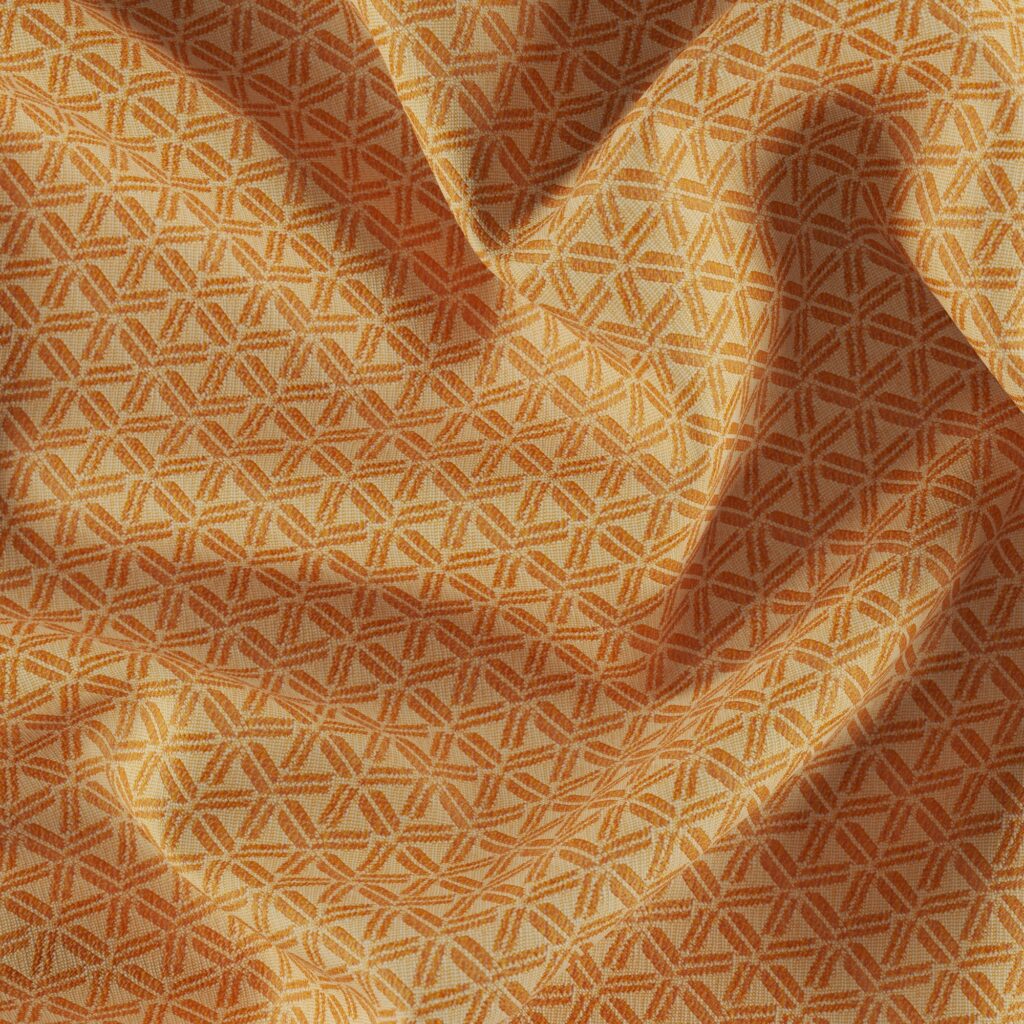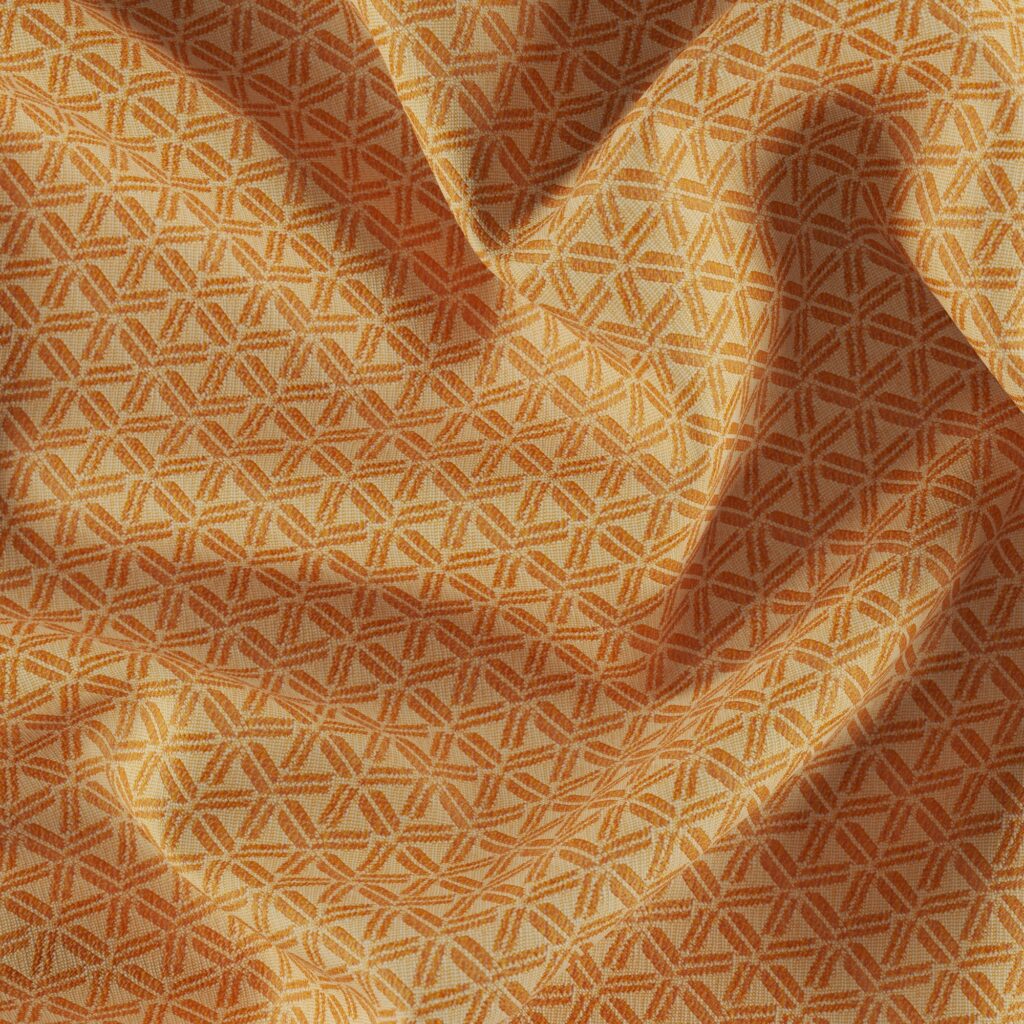 Colour palette suggestions for garden picnics in 2021

Colour palettes are so important in decoration, and our trends team have spotted a range of colour shades to match your summer picnic mood.
The first palette is full of warm, inviting colours in rich honey tones like umber, caramel, and marigold.
The second trending palette includes tranquil, subdued tones like blush rose, antique cream, fawn brown, and sage green.