What fabrics are best for when you have children (and messy adults) in the house?
What fabrics are best for when you have young children?

That's a good question! We often hear that people with young children choose leather upholstery for their sofas because that's more durable.
We are here to tell you that you don't have to make that sticky decision – FibreGuard offers the perfect solution. Our fabrics are durable yet soft to the touch, making them the perfect partner for a household filled with kids (or messy adults)!
To put this thesis to the test, we organised our very first 'mommy blogger' event in Belgium.
The ingredients for a successful afternoon?
A stunning location, beautiful food, entertainment for the little ones (with a little help from FibreGuard fabrics, of course), a workshop about motherhood & entrepreneurship and most importantly: mommy bloggers!
No better way to guide you through the event than to show you.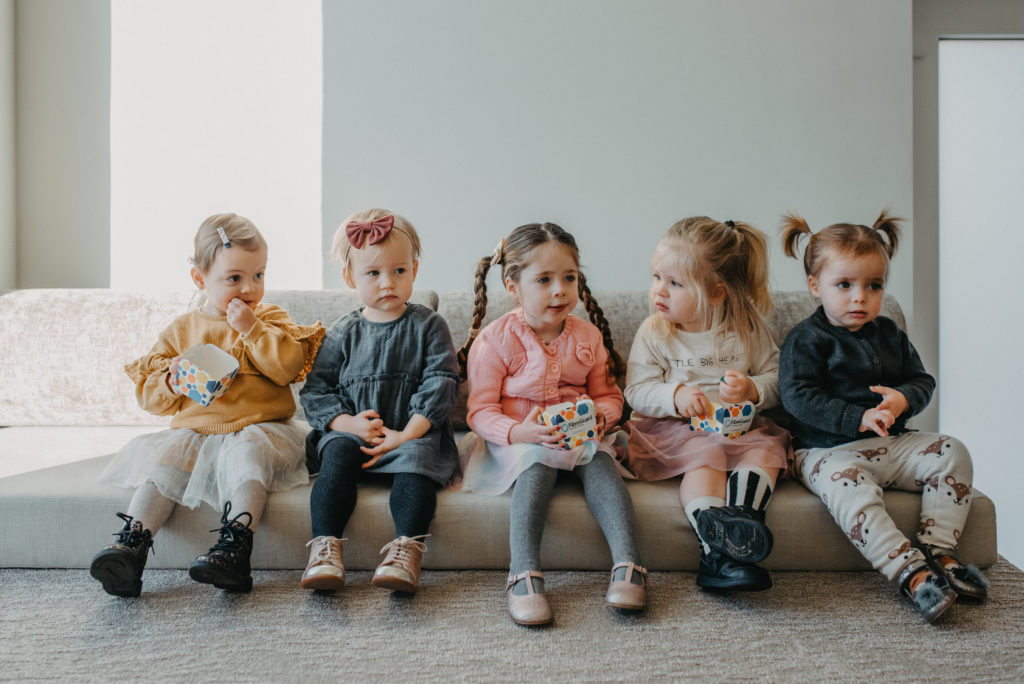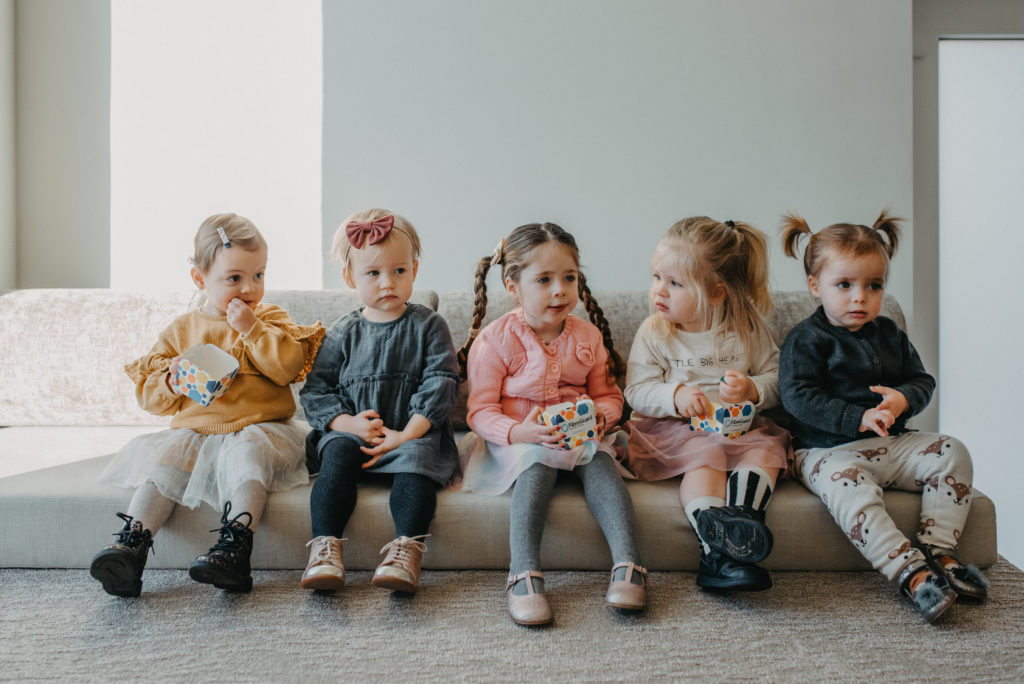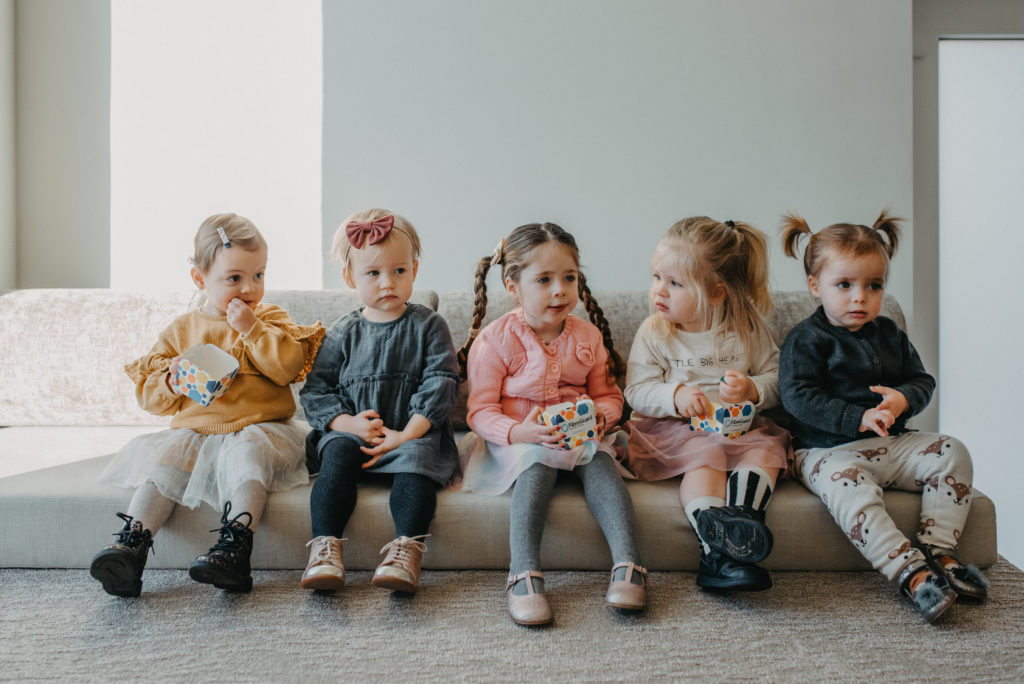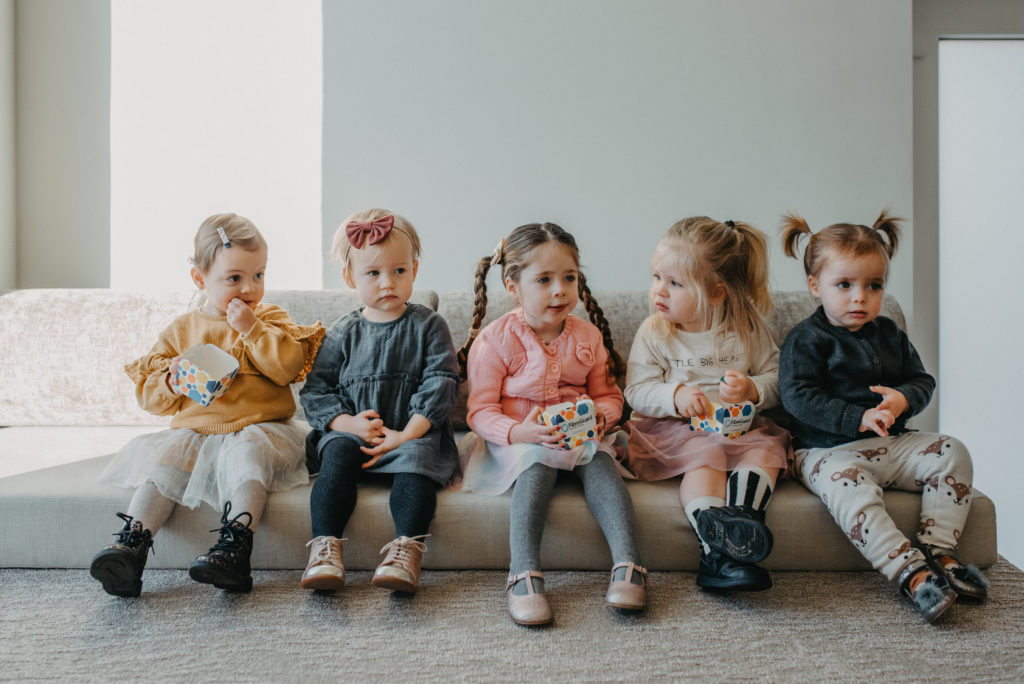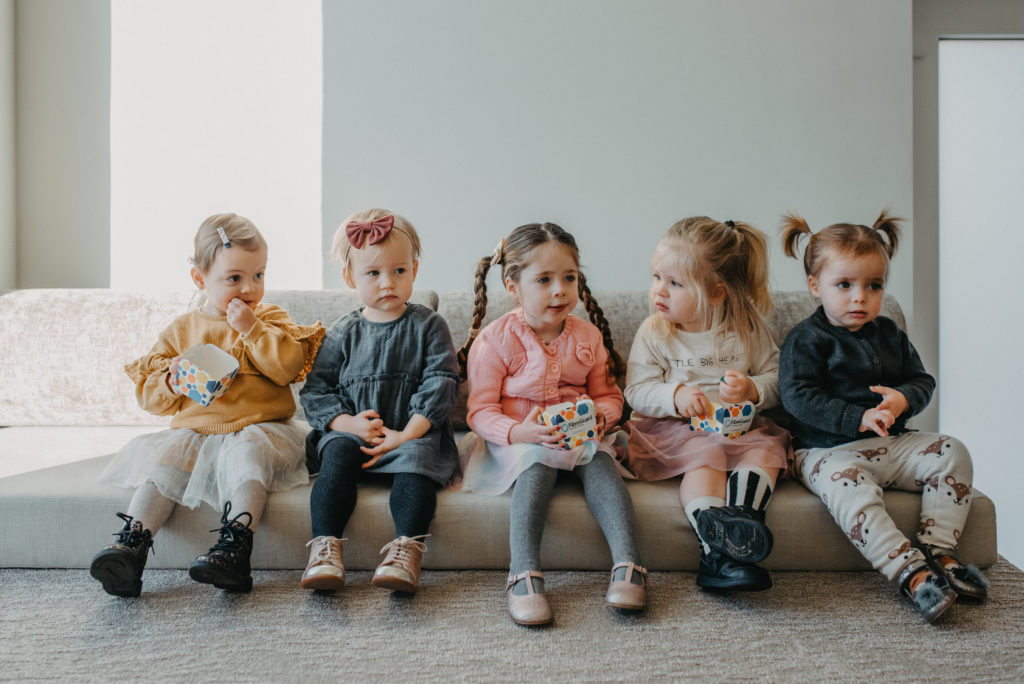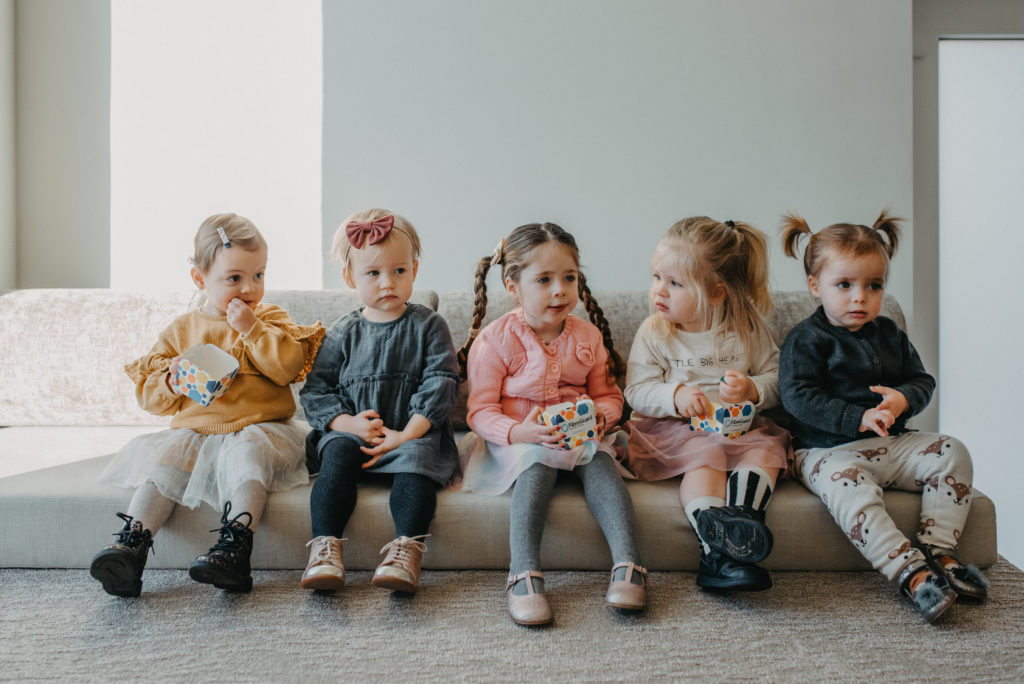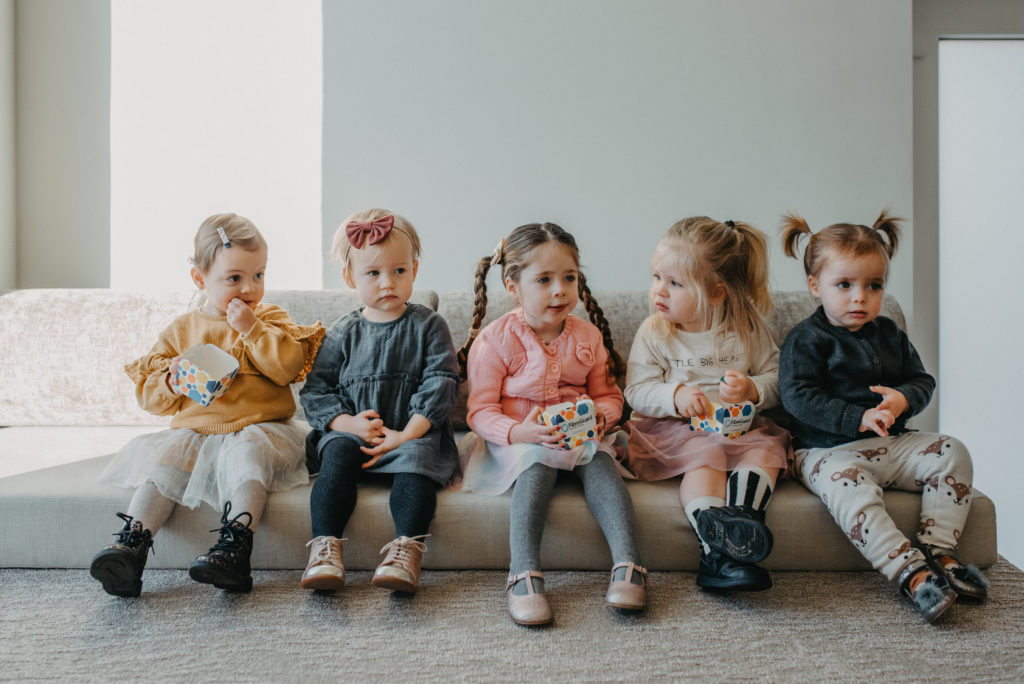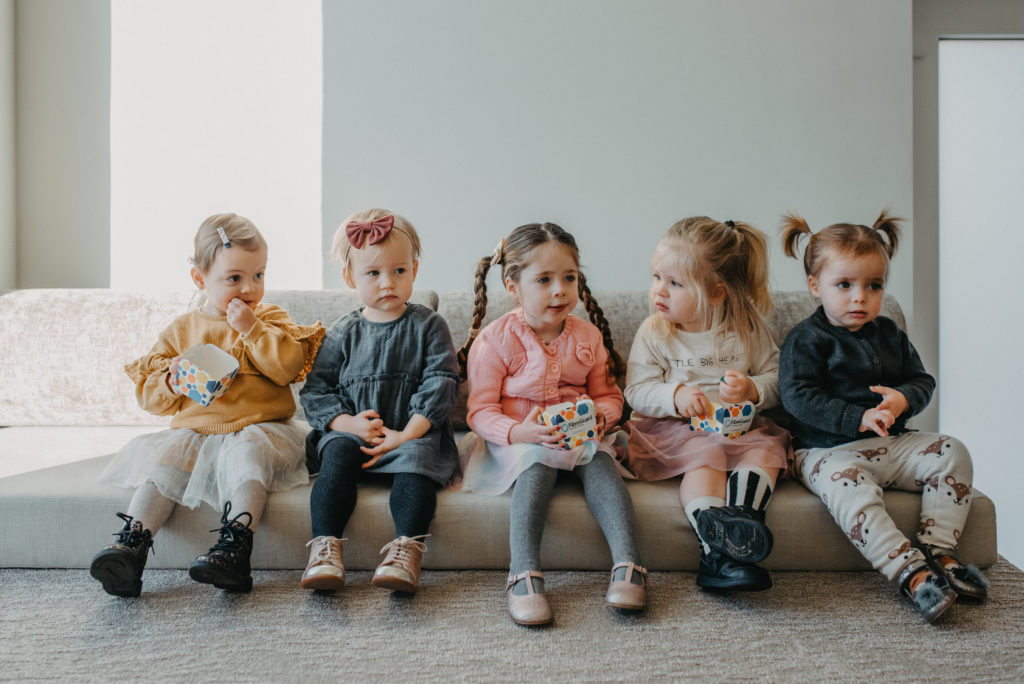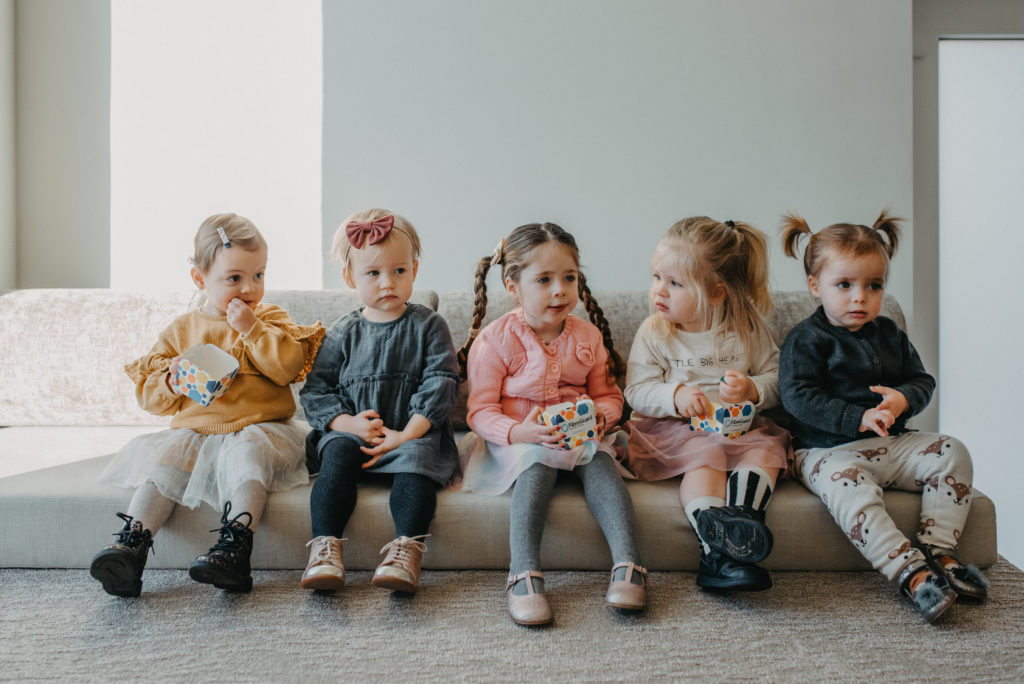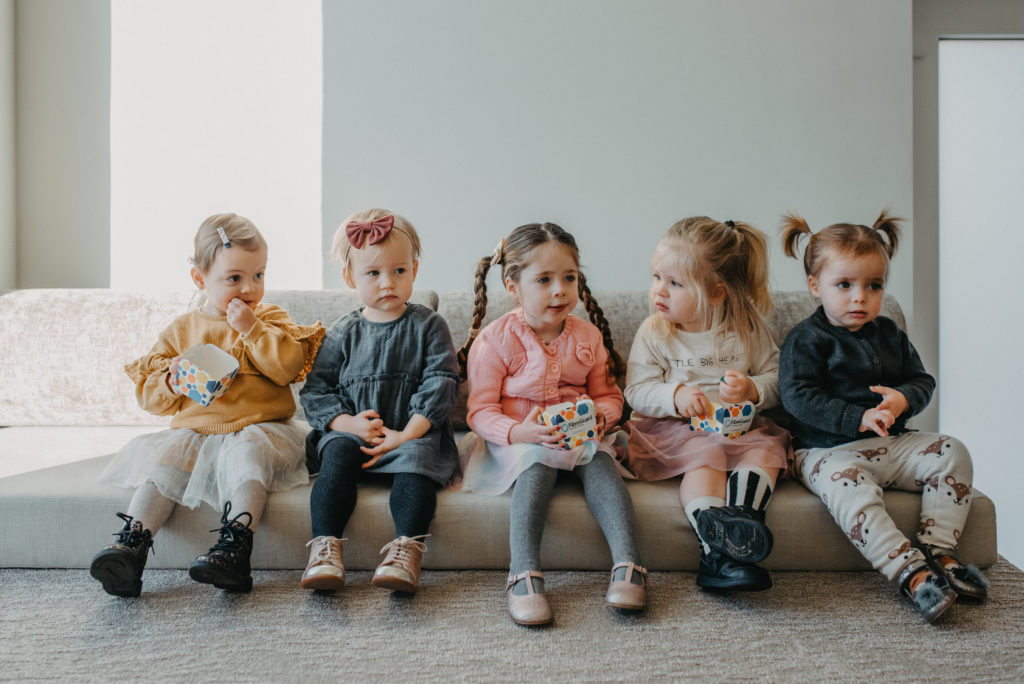 We invited 15 bloggers to our boutique event to thank them for a successful 2019, and to get to know them even better.
Of course, we asked them to bring their offspring! All kids were asked to draw a portrait of their mommy (or family) on FibreGuard fabrics: a kid's dream, a parent's nightmare. Do not try this at home! (Unless your fabrics are FibreGuard, of course).
We hosted, among others,
Together they have almost 100.000 Instagram followers in total!
Say hello to a soft and easy to clean future
You can choose fabric. FibreGuard fabrics are easily cleaned: all it takes is lots of water (and the occasional household soap bar).
We cannot promise to make your life fuss-free, but we will make it a little easier.

Head over to our Instagram to learn more about our influencer collaborations (or for more cute photos)!