What fabrics are best for when you have children (and messy adults) in the house?
If you have young children, you know that the sofa is one of the hardest pieces of furniture to keep looking good. It's where snacks are eaten and life can get a but messy…but the good news is there are performance fabrics out there that will save your sofa from these stains. FibreGuard make the ultimate best sofa fabrics for when you have young children because they are non-toxic and easy to clean. They're perfect for homes with kids because they don't just look great, they perform well too!
What fabrics are best for when you have young children?
That's a good question! We often hear that people with young children choose leather upholstery for their sofas because that's more durable.
We are here to tell you that you don't have to make that sticky decision – FibreGuard offers the perfect solution. Our fabrics are durable yet soft to the touch, making them the perfect partner for a household filled with kids (or messy adults)!
Why FibreGuard's stain-resistant fabrics are the most durable sofa fabric for kids
FibreGuard fabrics are the most durable sofa fabric for kids, with impressive abrasion resistance and a tear strength. We've done the hard work in the textiles laboratory to ensure they can withstand even the roughest playtime antics.
They're stain resistant and easy to clean, without the use of bleach or harsh chemicals.
If you're looking for a sofa fabric that will stand up to the rigours of family life, the performance properties of FibreGuard make this upholstery material ideal for children's rooms or anywhere else where there may be spills or stains from food or drink (or even crayons).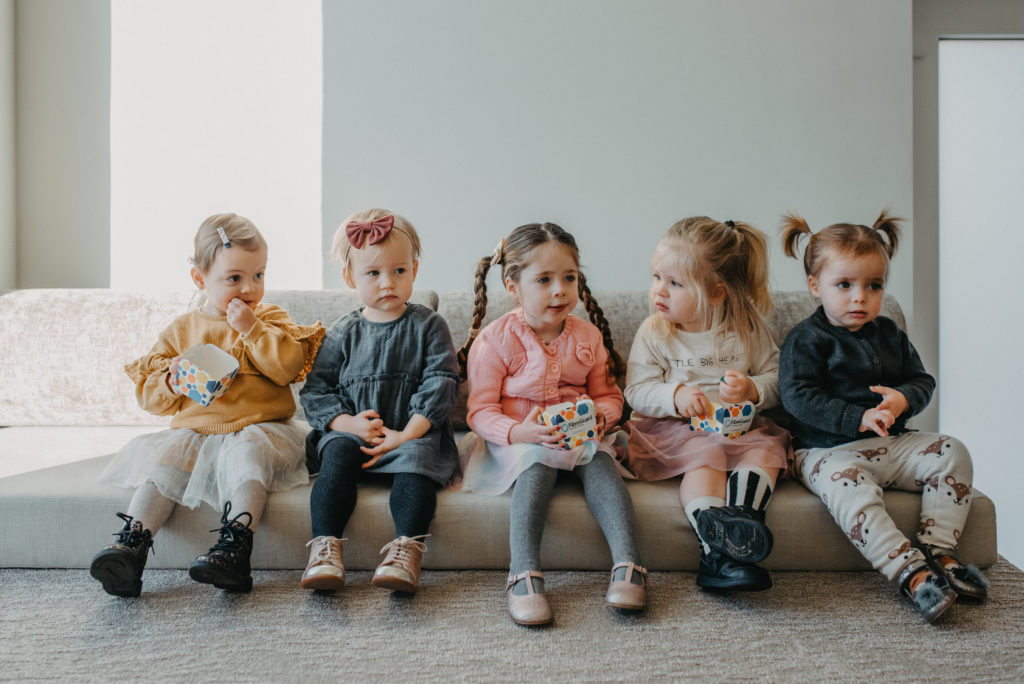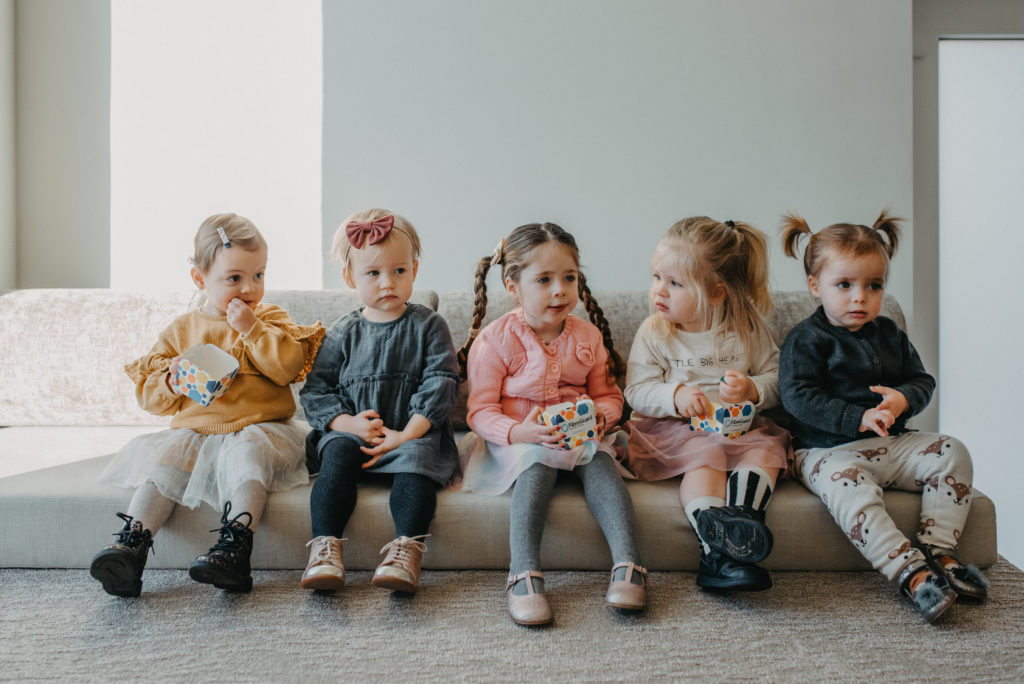 BREAKING NEWS: choosing the colour of your sofa fabric doesn't have to change when you have kids
Bright colours and bold patterns are perfect for kids. With FibreGuard fabrics you can dare to go paler too: even our white and neutral shades are easy to clean to a perfect 'you'd never know we spilled nacho cheese on this couch" state.
Why not ask your kids and choose a sofa fabric that suits your child's taste, whether it's bright greens or reds… or even something more sophisticated like grey. Getting them involved in the design of your home interiors can yield some surprisingly cool results.
It doesn't matter whether they're toddlers or teens; all children need somewhere safe where they can relax after school/playtime/activities etc., so having comfy seating areas around the house makes sense not only because they'll look great but also because everyone needs somewhere comfortable during summer holidays too.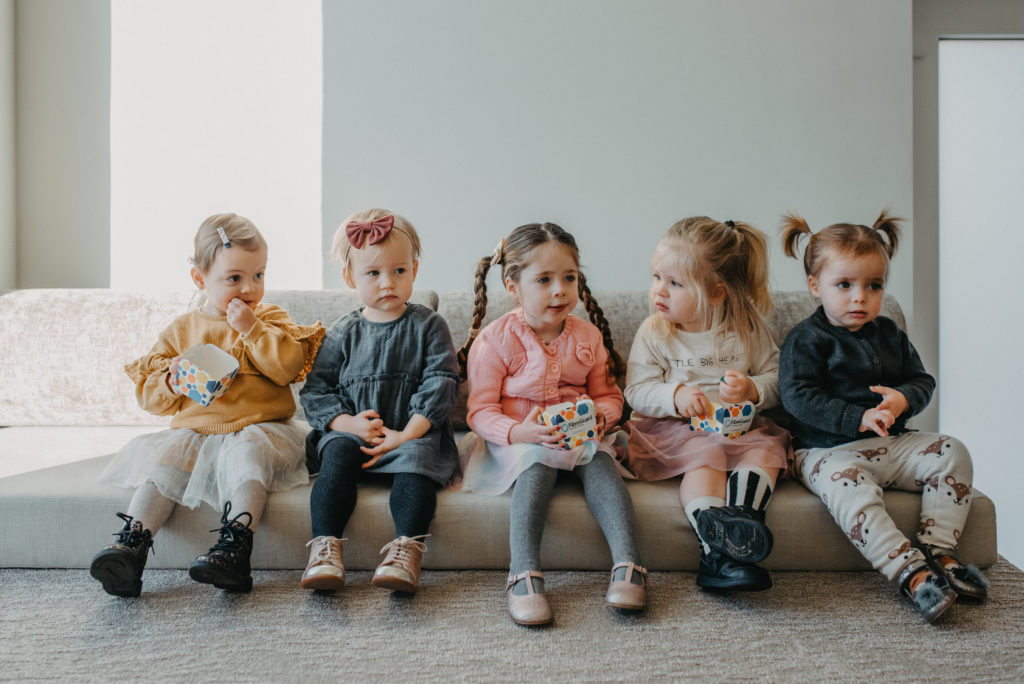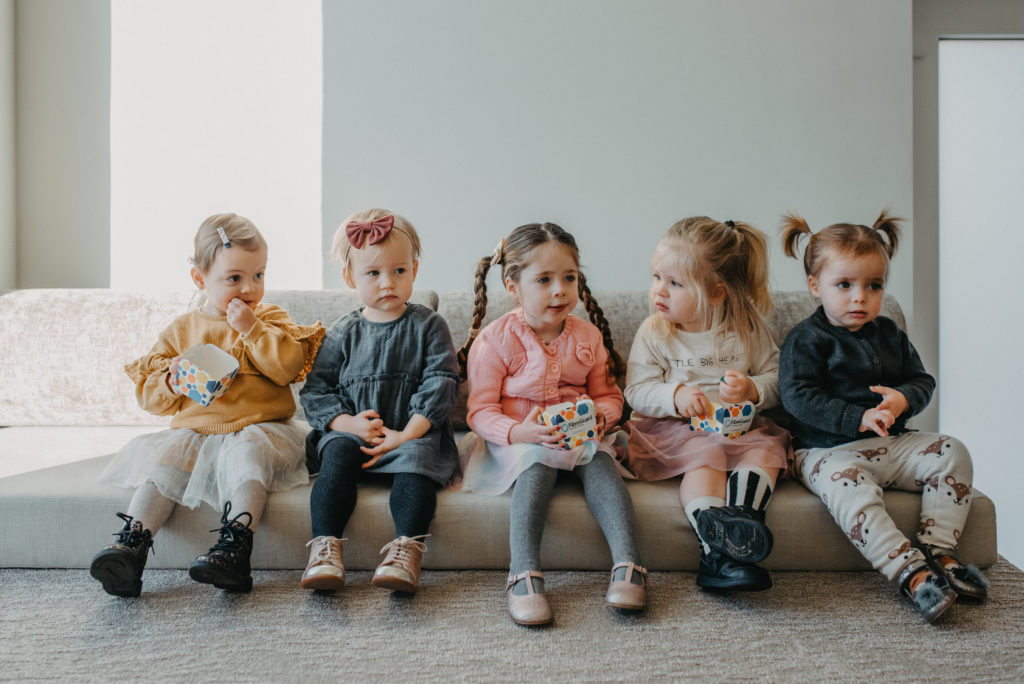 To put this thesis to the test, we organised our very first 'mommy blogger' event in Belgium
The ingredients for a successful afternoon? A stunning location, beautiful food, entertainment for the little ones (with a little help from FibreGuard fabrics, of course), a workshop about motherhood & entrepreneurship and most importantly: mommy bloggers!
We invited 15 bloggers to our boutique event to get to know them even better. Of course, we asked them to bring their offspring! All kids were asked to draw a portrait of their mommy (or family) on FibreGuard fabrics: a kid's dream, a parent's nightmare. We hosted, among others,
No better way to guide you through the event than to show you.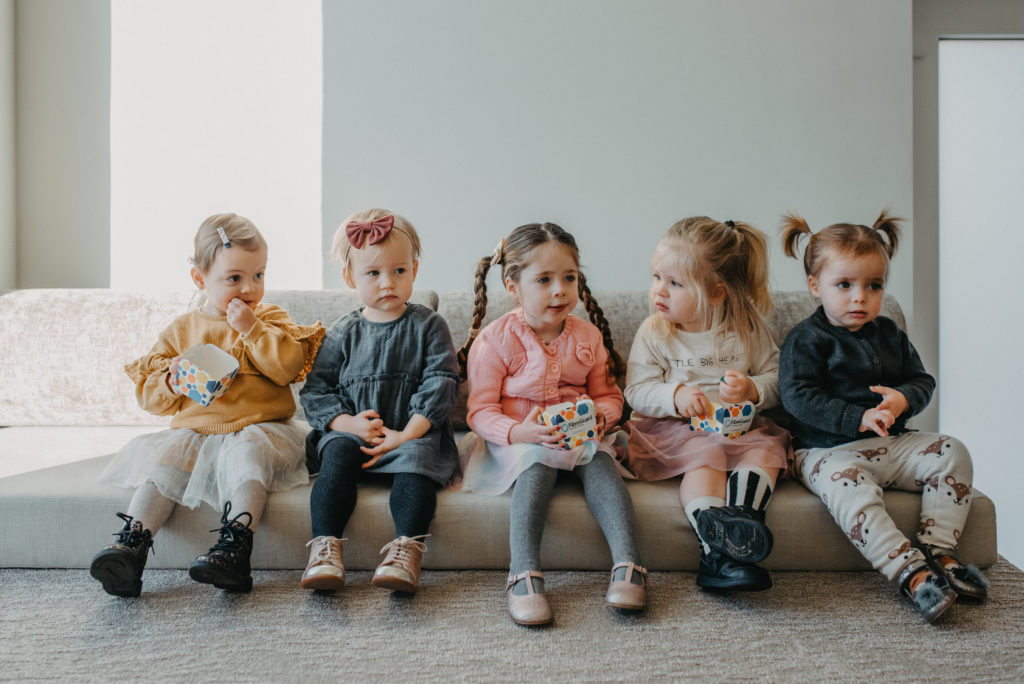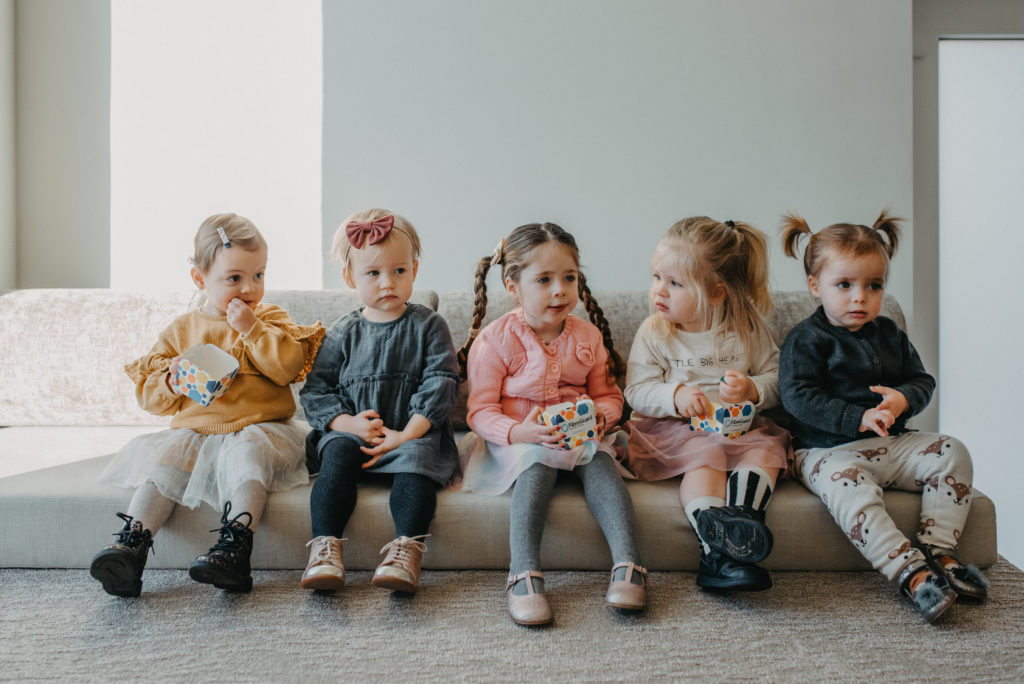 The only performance fabric that's cleanable without bleach
FibreGuard is the only performance upholstery fabric that's cleanable without bleach, so it's perfect for when you have young children. In fact, our furnishing fabrics don't release any harmful chemicals ever into the world, at any stage of their entire lifecycle.
Other reasons we specifically designed our fabrics to be cleanable without bleach:
Bleach will damage the overall structural integrity of your fabrics. Eek! This means weakening the fibres, weakening the seams, and thinning the pile
Bleach will damage your fabric's colour or pattern, causing it to drastically fade
Using bleach isn't only bad for your upholstery or drapery fabrics, it's harmful in several ways, from being harmful to your body, to your pets and especially environment.
Our ecological credentials that back up our claims include:
FibreGuard fabrics are certified under the STANDARD 100 by OEKO-TEX®
The Global Recycled Standard is a standard of verification for companies to determine the recycled content of their fabrics. Please refer to our fabric samples to confirm which collections are GRS certified. Our unique GRS number is 1036513
The Organic Content Standard. Please refer to our fabric samples to confirm which collections are OCS certified. Our unique OCS number is 1036513.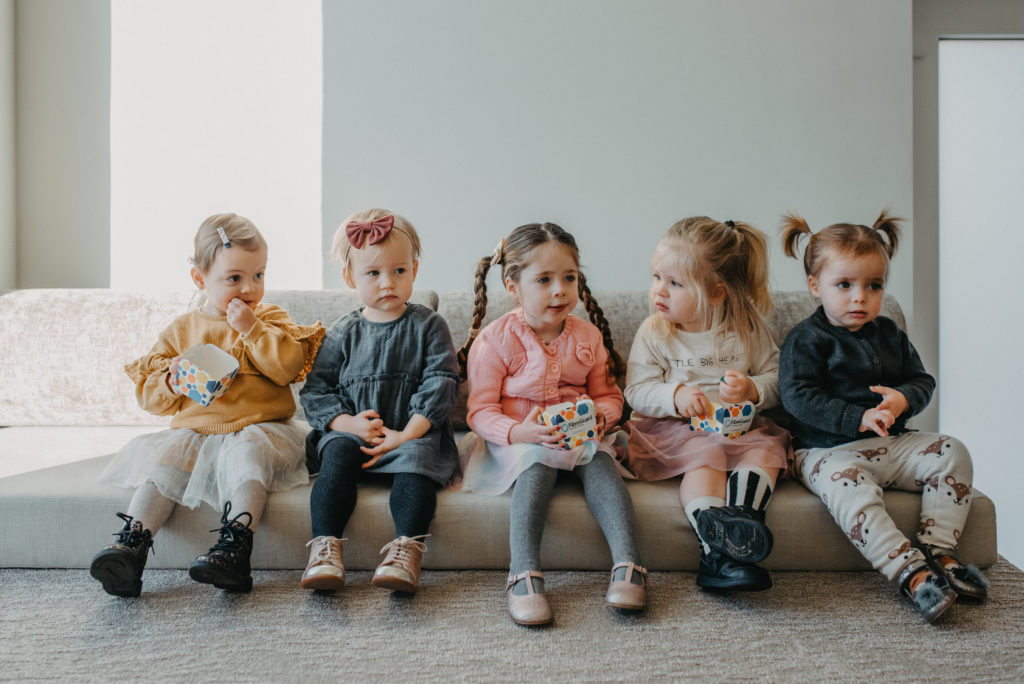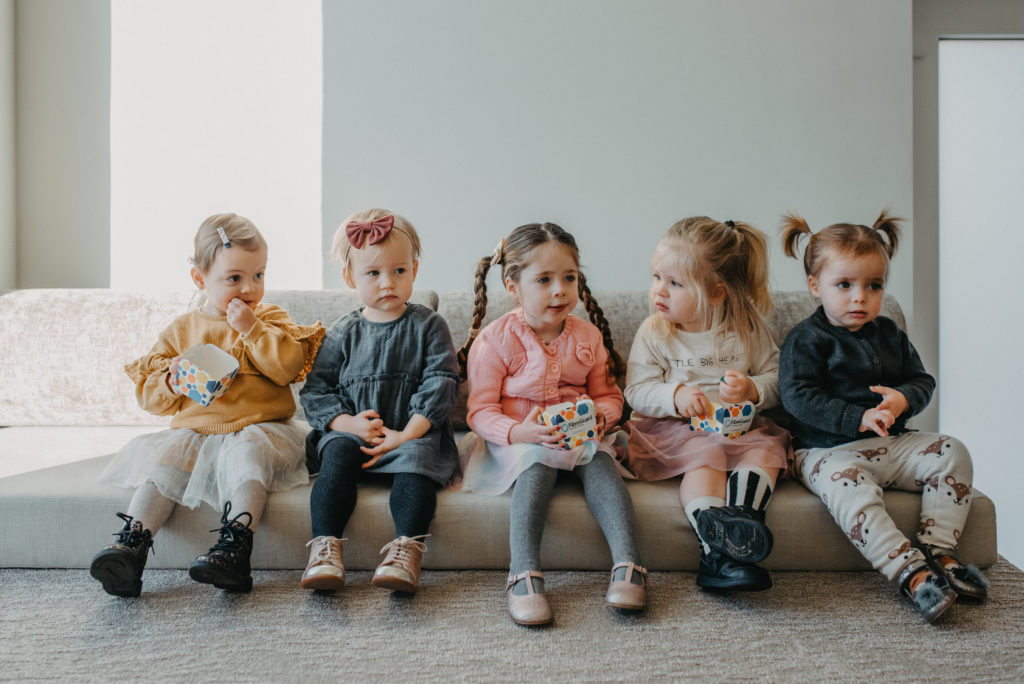 What kind of stains can you remove from FibreGuard fabrics?
Common household stains are no match for our Stain Free Technology. That includes kid-made accidents too!
In total 17 different stainsare applied to the fabric which must be removable under a range of different conditions. All common accidental household stains need to be easy to remove, even after the stain has been left on the fabric for several hours.
We're talking chocolate, ketchup, lipstick, mayonnaise, pen, silly putty, yoghurt, wax crayon, and biological materials like blood, sweat or vomit.
Removing stains from FibreGuard sofa fabrics: no special upholstery cleaner necessary
FibreGuard fabrics are stain resistant, easy to clean and stay looking great for longer than other fabrics. This means that you can relax when your kids spill their food on the sofa or even get a bit of paint on it.
Stain removal is a big part of keeping your FibreGuard furniture looking good. So how does it work?
All accidental stains can be removed using only water, but should you have a tougher stain, a small amount of standard, white, household soap, can be used. Keep in mind that immediate stain removal will ensure the best result.
Apply water to the stain and blot using a white paper towel. Repeat the process until you can't see the stain on the paper towel anymore.
Apply even more water to the area and rub with gentle movements with a microfibre cloth. Use some normal white household soap for stubborn stains. Repeat the process until the stain is completely removed.
Allow to air dry.
We even have a series of videos to show you how to remove any kind of stain on our easy-clean fabrics - even chenille!. Watch those videos on our Youtube channel.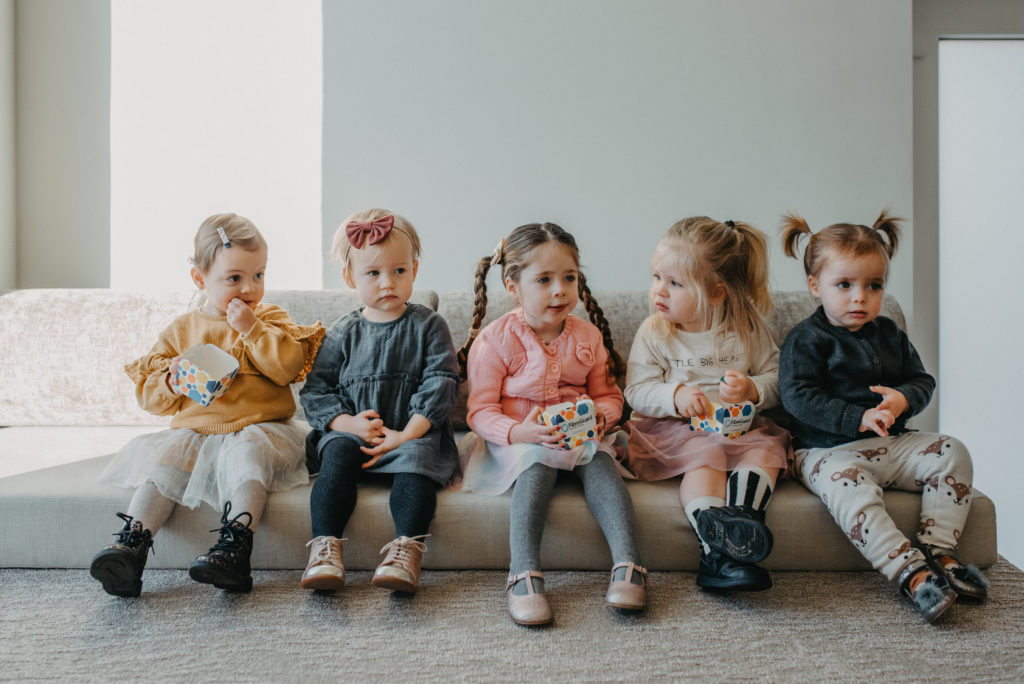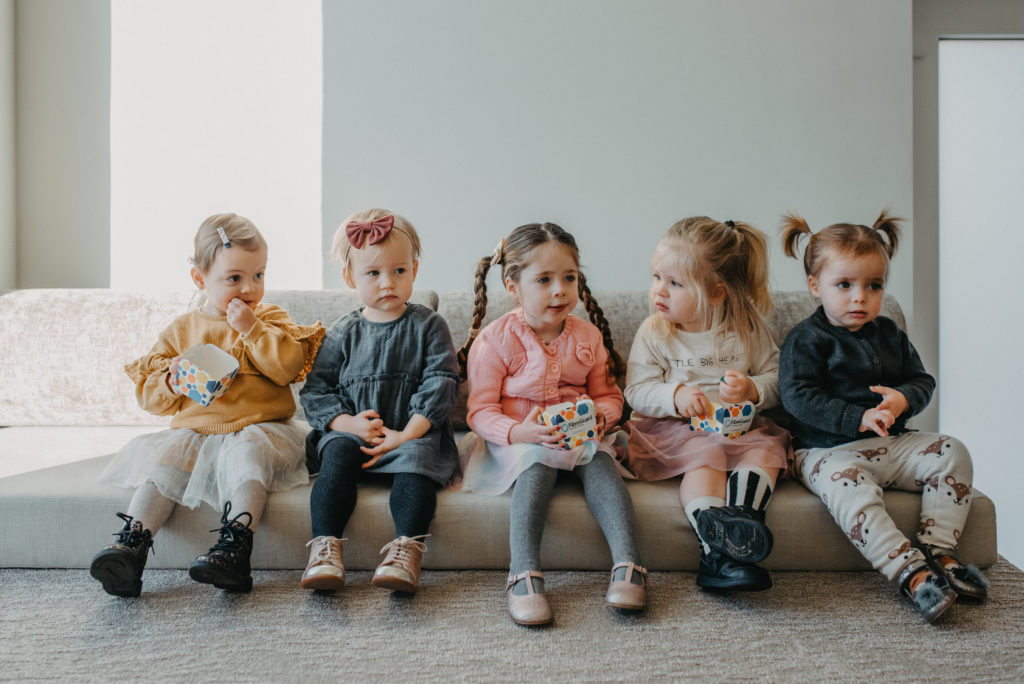 Carefree living with FibreGuard's high performance fabrics
FibreGuard isn't just our fabric: it's our standard. FibreGuard's child and pet-friendly fabrics are technologically advanced, so your cleaning doesn't have to be. Contact us today for full stockist and reseller information for your specific region.

Head over to our Instagram to learn more about our influencer collaborations (or for more cute photos)!