Listen Up! Acoustical room design tips for a more enjoyable living space
In this blog post, we show you how to optimise the acoustics in your home through the use of carefully chosen, sound-absorbing materials.
Sound has a profound impact on how we feel. In fact, buildings with poor acoustics have been shown to have a negative effect on both our physical and mental wellbeing, and this growing awareness among architects and interior designers has prompted some architects and engineers to reconsider the shapes and materials of spaces.
So how can we mitigate these noise-related factors at home?
Luckily, by introducing a few simple measures, you can easily alleviate most sound issues in your home. In our increasingly fast-paced world, there are few things more important than ensuring your home remains a calm and restful haven.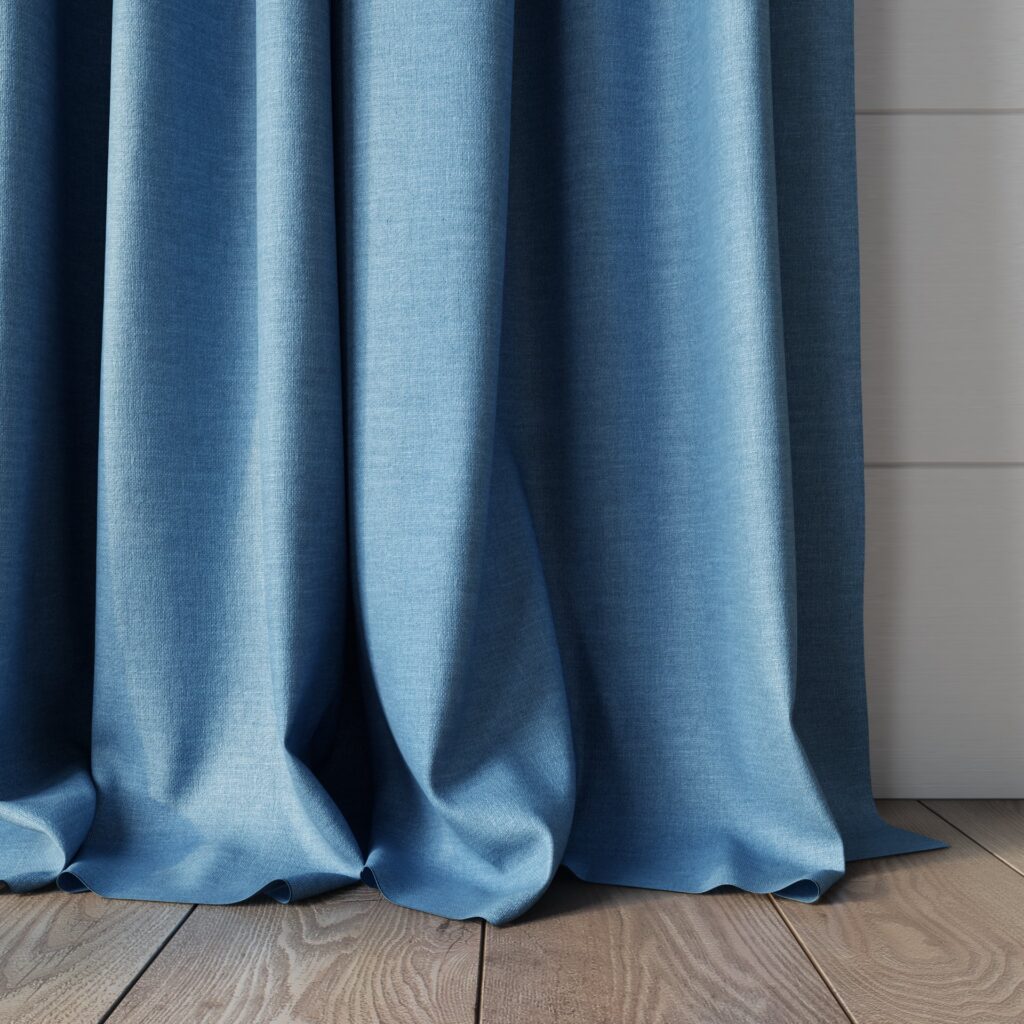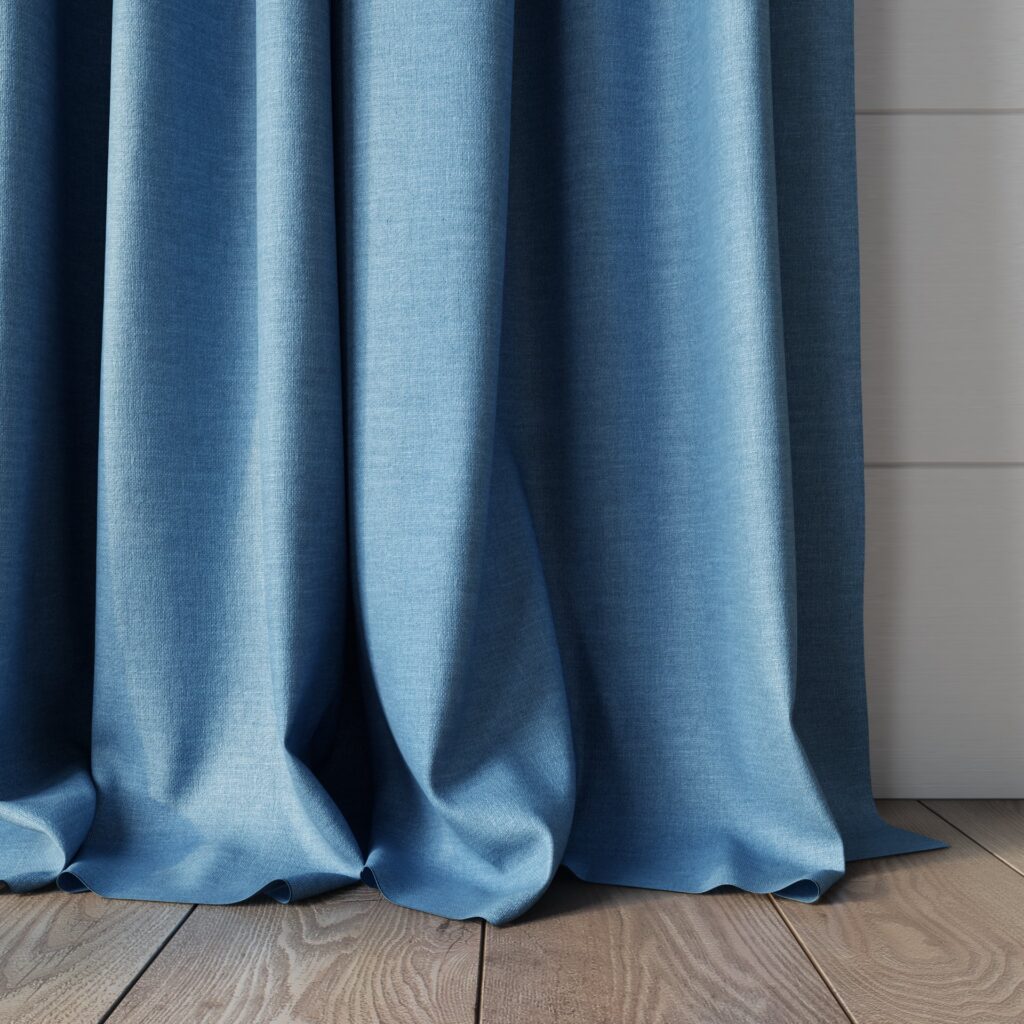 Sound affects our mood: here's how to improve both
Research has shown that noisy environments can negatively affect our mood, to the extent that they can even contribute towards depression and anxiety. Have you ever walked into a building or workplace and felt distinctively uncomfortable without knowing exactly why? Often the cause can be poor acoustics. Hard surfaces and high ceilings, for example, can trigger a distinct feeling of unease because of the unpleasant noise levels they can create.
According to an architecture special conducted by the BBC, noisy work and home settings have been proven to annoy people, and noise annoyance itself has been linked to depression and anxiety. Furthermore, issues concentrating in the workplace due to office noise and intermittent noise has been found to significantly reduce human performance.
How sound works to improve the acoustics in your home

A relaxing home needs to be pleasing to the ear as well as to the eye, and in order to achieve this it's useful to know how sound works. As sound waves pass through a space, they can either be absorbed or reflected, depending on the materials they encounter.
There's a careful balance to be had regarding the relationship between sound absorption, sound reflection and sound diffusion. Too much reflection can make a room seem loud and unpleasant, too much absorption can make a room dull and lifeless, and too much diffusion can make it difficult to pinpoint where a sound is coming from.
Through the appropriate use of acoustic treatments ­– materials that will absorb or diffuse sound – the right balance can be achieved.

Selecting the right materials whether you're renovating or decorating
To create a relaxing and welcoming space, you need to ensure you choose materials for your home with effective acoustic properties. Hard surfaces such as stone, glass and wood can contribute towards an abrasive acoustic environment because of the way they reflect sound. Whereas softer surfaces such as carpet and fabric can absorb sound and reduce reverberation.
If you're embarking on major renovations to a property, it's worth incorporating acoustical solutions into the fabric of the building. That might mean opting for additional fibreglass insulation or using acoustic caulk to seal any gaps between flooring or window frames.
However, If you're simply decorating your home rather than renovating it, you can still improve your acoustics by selecting cushioned furniture and thick curtains. The addition of acoustic panels can also make a major difference, particularly if you have issues with external noise sources like a busy road or noisy neighbours.
Companies such as WoodUpp create slat walls featuring acoustic panels crafted from on-trend wood made from recycled plastic and wood from sustainable foresting. These panels absorb sound waves, creating a more pleasant acoustic environment, while also adding contemporary texture to your interior.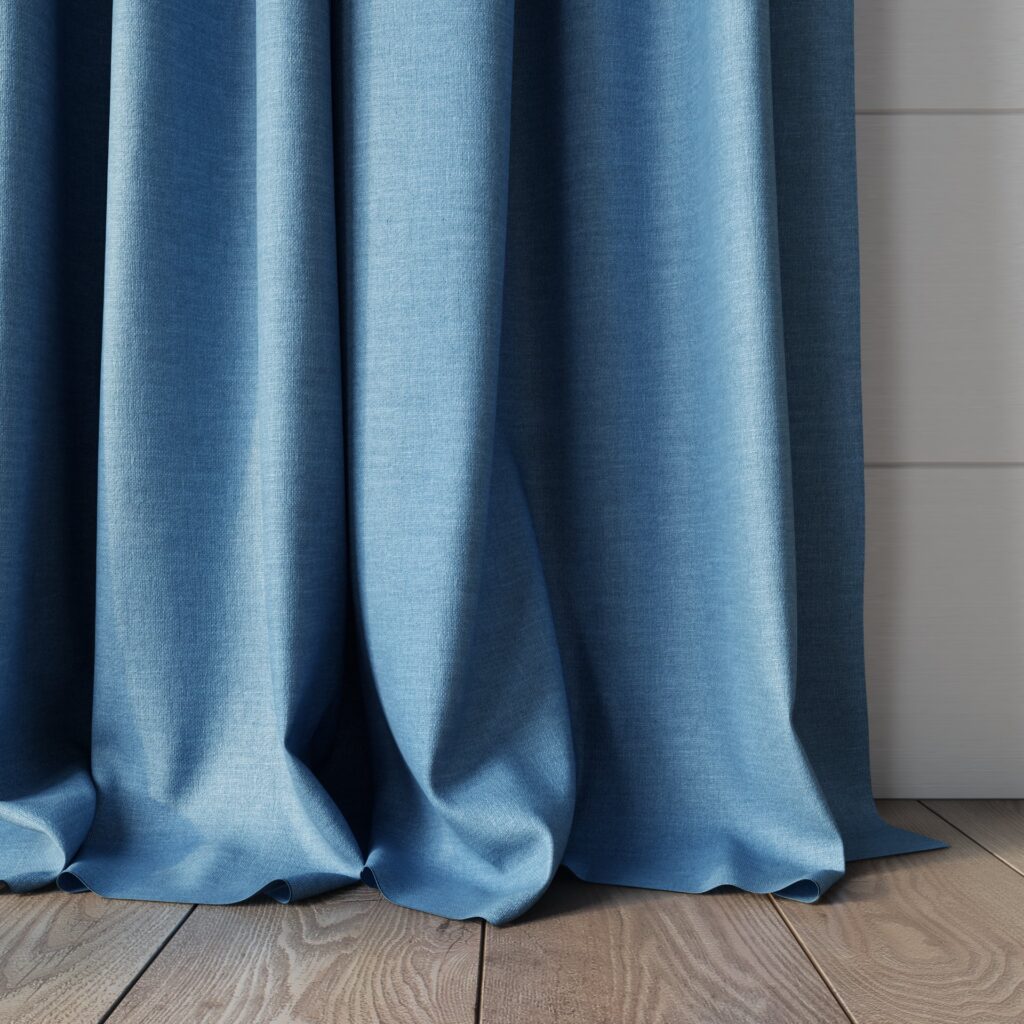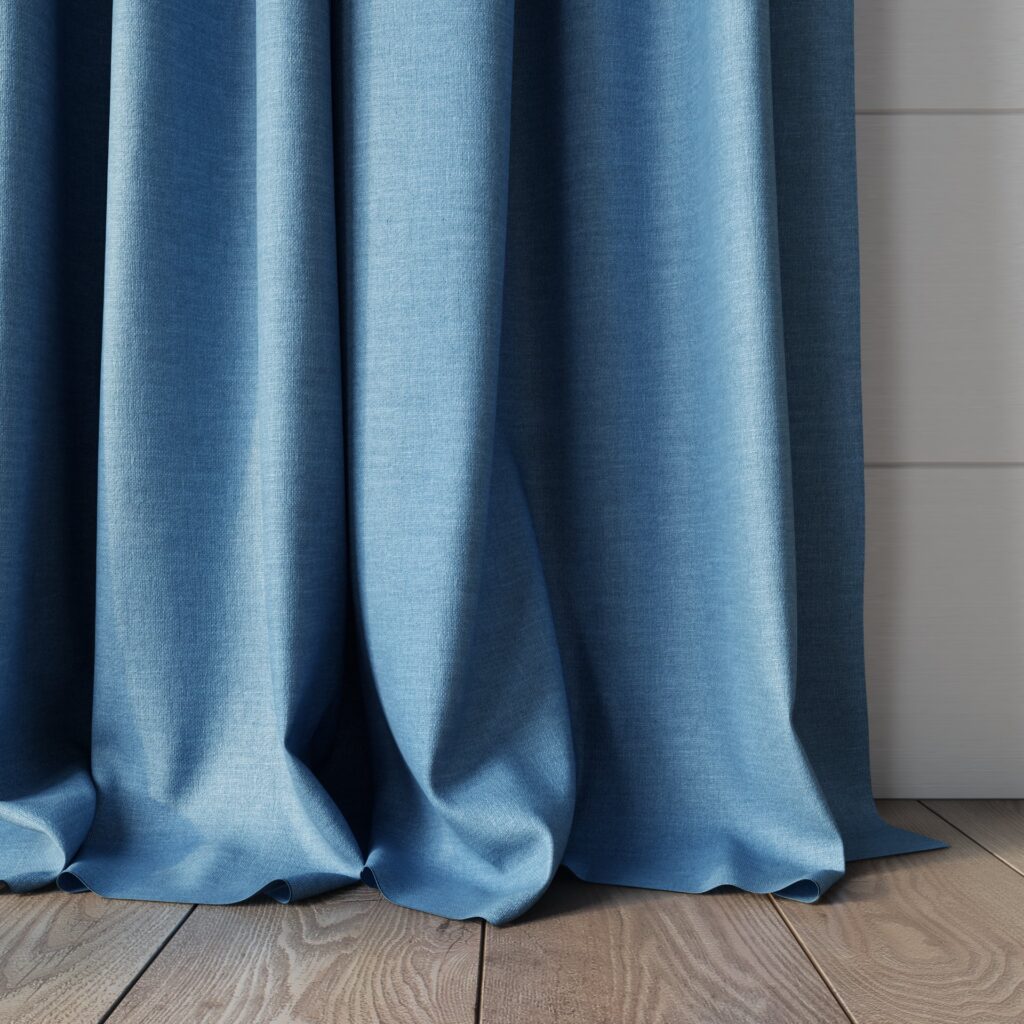 FibreGuard performance fabrics have an important role to play in controlling noise levels
The fabrics you use for your upholstery, curtains and blinds can have a marked effect on reducing noise levels thanks to their ability to absorb sound waves. If you're dealing with a space featuring multiple hard surfaces such as windows, tiled floors and bare walls, you need to add as much fabric into your scheme as possible.
Pro tip: The thicker the material, the better the sound absorption. Make sure you opt for opulent performance fabrics such as FibreGuard's velvets, chenilles and textured bouclés. And try using layers of different fabrics to achieve an effective acoustical solution as well as a sense of comfort and luxury.
Don't limit your use of textiles merely to curtains and upholstery. Woven textile wall hangings are another great way to deaden sound, particularly in echoey spaces such as stairwells. Additional rugs on the floor will also help absorb unwanted sound.
Take a look at this blog from our sister brand FR-One on Why sound absorbing drapery fabric is the perfect choice. It explores the difference between sound absorption and sound proofing when trying to create calm and restful spaces.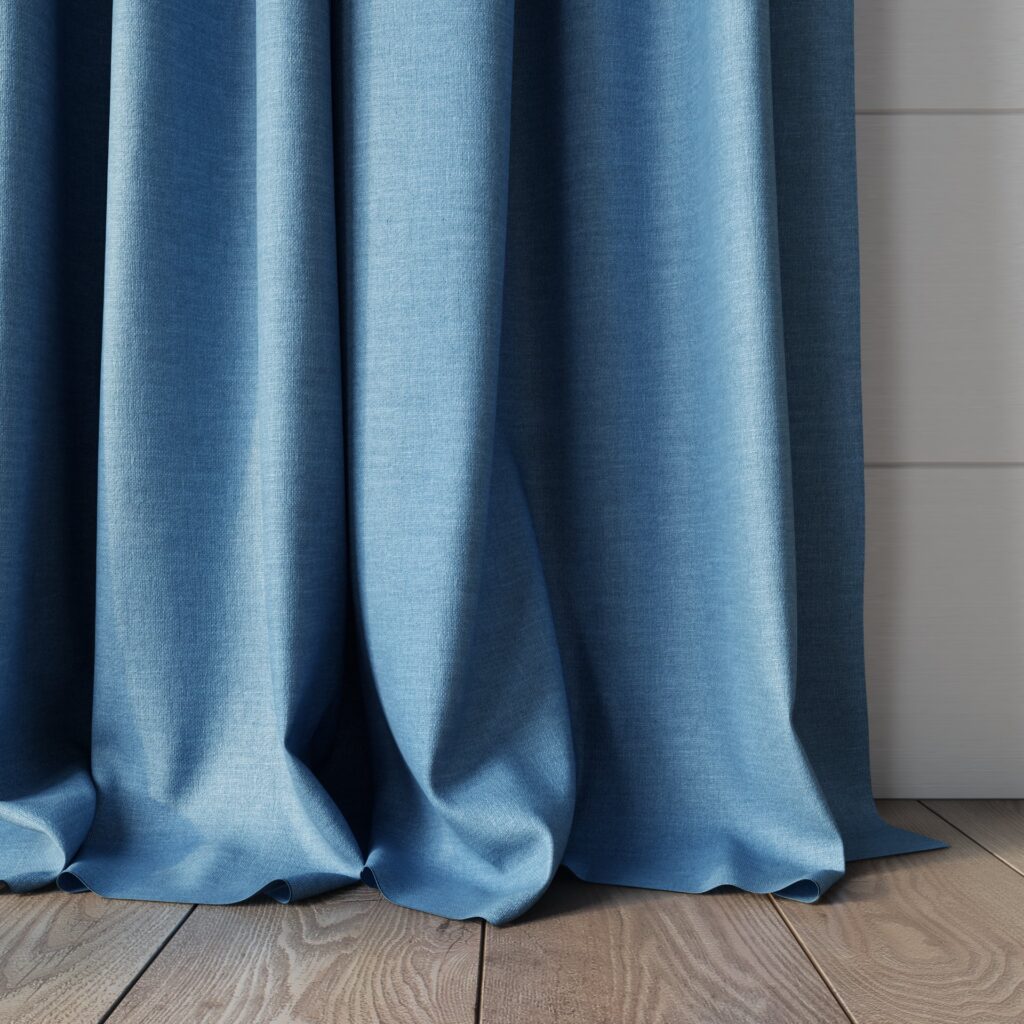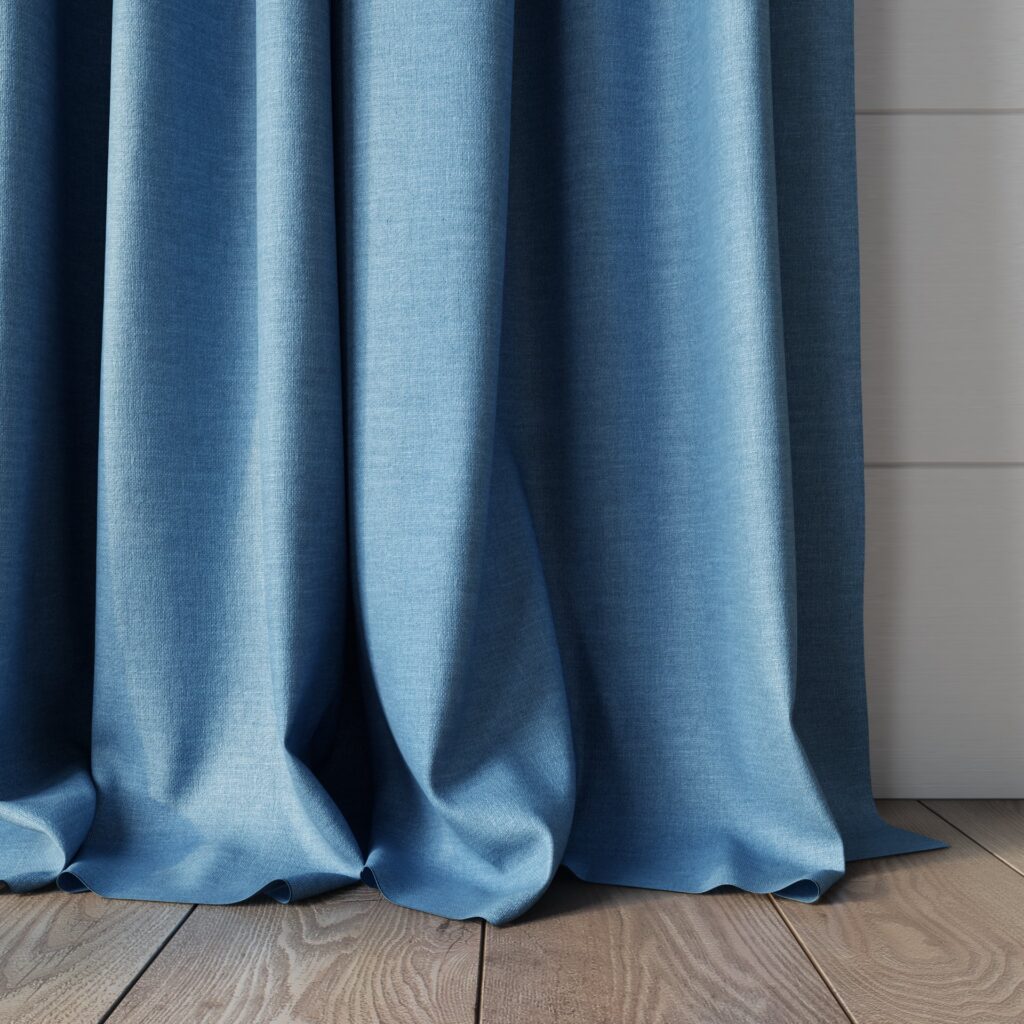 Remodelling ideas for improved acoustics
If you're lucky enough to have the option, remodelling a room for improved acoustics can involve a variety of design strategies and is an excellent way to improve your living space.

By strategically placing furniture and decor on different levels, you can create a space that feels both stylish and acoustically sound. Whether you opt for a conversation pit, split-level design, or a combination of both, these remodelling ideas can help to create a space that not only looks great but also sounds great. Two clever ideas:
A classic conversation pit. In case you've never heard of this, a conversation pit is a lowered seating area that creates a cosy, intimate atmosphere for socialising or relaxation. The lowered level of the pit can help absorb sound, making it a great addition for rooms where acoustics are a concern. This stylish conversation pit features a FibreGuard performance upholstery fabric in deep, saturated colours.
Meanwhile, a split-level design involves dividing a room into multiple levels, creating different zones for various activities. This can help to prevent sound from bouncing around the room and creating unwanted echoes.
How to use furniture to cleverly trap sounds and reduce reverberation

Believe it or not, how you position your furniture in a space will also have an impact on your acoustics. Furniture can both block and absorb sound to reduce noise disturbance. The more items you add to a room, the more the sound waves moving through the space will be broken up.
In other words, if you want to create a pleasant sound environment, make sure your room isn't too empty. This is particularly relevant in spaces with very high ceilings such as period properties or barn conversions.
If your noise issues are coming from an external source such as noisy neighbours on the other side of the wall, large pieces of furniture such as a bookcase or a sofa can be placed against the wall to minimise noise transference. The larger the furniture item, the more effective it will be. And heavier pieces are likely to be more effective than light ones because of their density.
Pro tip: Buy more books! Rows of filled book shelves are great for sound absorption. Plus you'll be tapping into the current librarycore trend for bookish interiors.
Looking for suggestions? We've got you covered: 6 Books for using colour in interior design
At FibreGuard, we understand the importance of acoustics in interior design
That's why we offer a range of performance fabrics that are not only stylish and durable, but also have excellent acoustical properties. FibreGuard fabrics are also engineered with advanced technology that ensures they are resistant to stains, odors, and spills, making them ideal for use in high-traffic areas such as living rooms, dining rooms, and bedrooms. Learn more about our stain free technology.

Whether you're a homeowner looking to improve the acoustics of your living space, or a design professional looking to create a comfortable and functional environment for your clients, FibreGuard furnishing fabric ranges feature a wide variety of colours and patterns, so you can easily find the perfect fit for your design needs. Plus, with their easy maintenance and long-lasting durability, FibreGuard fabrics are guaranteed to provide years of beauty and performance.
So why wait? Start exploring our furnishing fabrics today and discover the endless possibilities for creating a home that is both stylish and functional. Get in touch now to find your nearest stockist.